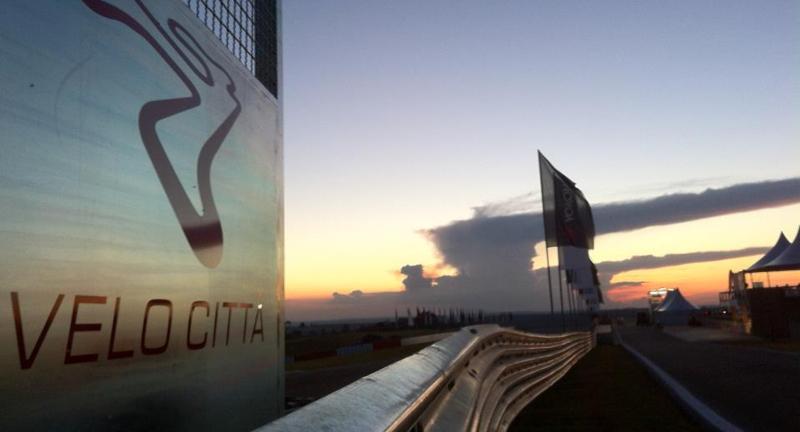 I have added two more tracks - Velo Citta and Ferte Gaucher.
Velo Citta is a purpose-built, FIA-certified racing venue in Brazil. It is used as testing grounds for Brazilian automotive show "Acelerados". One of the presenters and the man responsible for all Velo Citta times is Brazilian racing driver, former Ferrari F1 pilot Rubens Barichello, who is no stranger to racing street cars against stopwatch, having previously held TopGear "star in reasonably priced car" record.
Acelerados use a special 1.68 kilometer layout of the Velo Citta circuit.
Ferte Gaucher is 3.6 kilometer track in France, used frequently by French automotive portal Caradisiac.com and their resident test driver Soheil Ayari.
Thanks to Thiago_Lins and 196ss for suggesting these tracks!