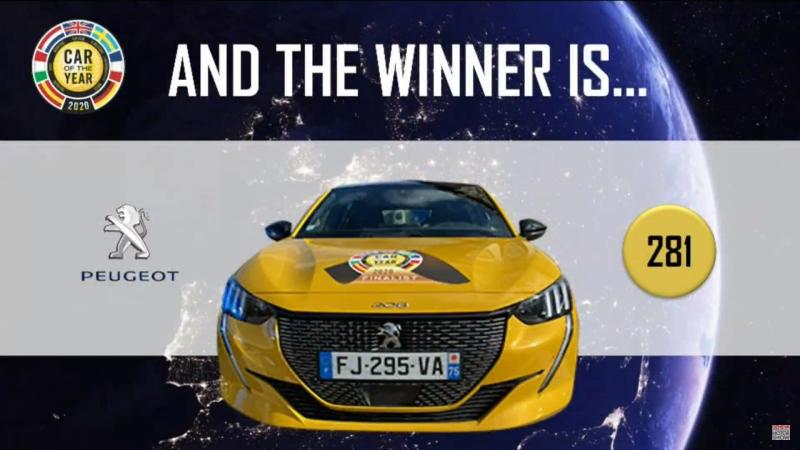 With a total of 281 points, the new Peugeot 208 has been crowned the 2020 Car of the Year at GIMS.
While GIMS has been canceled after Swiss authorities banned public gatherings of more than 1,000 people until at least March 15, the event where the COTY 2020 winner was revealed still took place.
The short list of candidates included the following seven nominees: BMW 1-Series, Ford Puma, Peugeot 208, Porsche Taycan, Renault Clio, Tesla Model 3, Toyota Corolla.
The COTY jury is composed of 60 journalists from a total of 23 European countries, including Germany (Auto motor und Sport), U.K. (Autocar, Auto Express, Car Magazine, Top Gear), Spain (Autopista), Italy (Quattroroute), and France (L'Automobile Magazine, L'Argus de l'automobile).