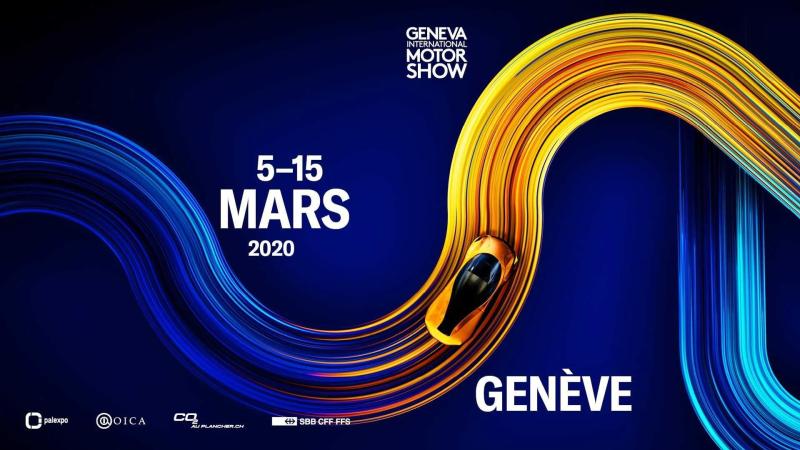 The Geneva Motor Show has become the latest victim of Wuhan coronavirus cancellations.
The 90th edition of the Geneva Motor Show was supposed to open on Monday, but Swiss government recently decided to ban all large public gatherings.
The ban is subject to events gathering more than 1000 people and will be in effect until March 15, provided that situation with virus epidemic improves during this time.
The 2020 Geneva Motor Show was already going to be somewhat less impressive with multiple manufacturers (Citroën, Ford, Jaguar, Lamborghini, Land Rover, Mini, Mitsubishi, Opel, Peugeot, Nissan, Subaru, Volvo and Tesla) chosing not to attend this year.
This seems to be a trend with consumer electronics shows also, where larger manufacturers tend to host their own events, instead of presenting their products in a shared events.