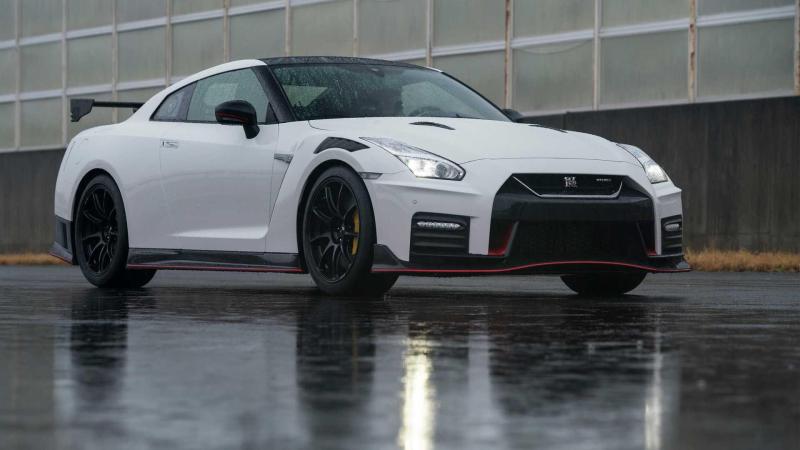 When Nissan introduced the 2020 Nismo they claimed it can do 0 to 60 mph in 2.5 seconds and it will be approximately 5 seconds quicker around the Nürburgring Nordschleife than the 2017 model.
One of the claims (probably) already have been proven, back in January, Top Speed magazine tested the 2020 Nissan GT-R Nismo:
As far as performance goes, Nissan doesn't fudge their numbers. We managed to hit 60 mph in 2.48 seconds, but, of course, we're limited to public roads, so we certainly couldn't push it up to its top speed of 205 mph.