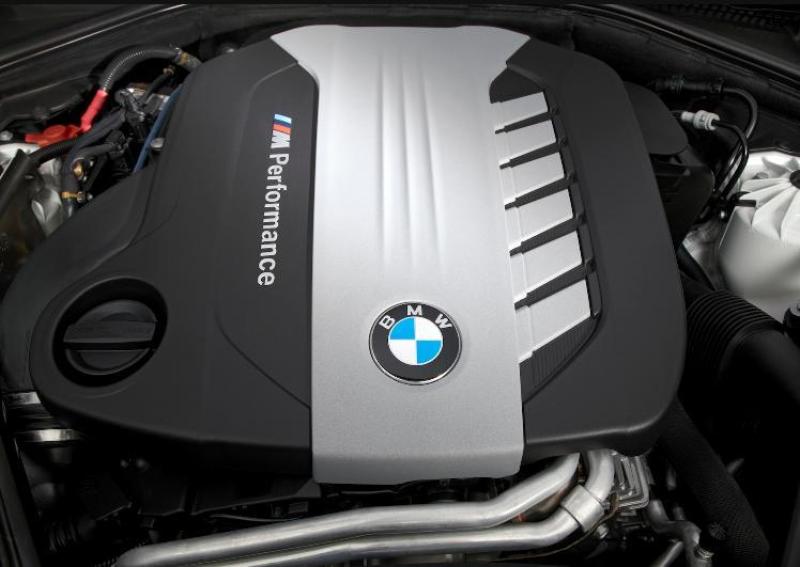 After long speculation, BMW have finally released info on its alledged "M5 diesel".
BMW are, in fact, releasing a whole new line-up of so called "M Performance Automobiles" - regular BMW models with even more confusing names and lots of "M" badges, justified by suspension parts that are, alledgedly, enhanced by M division.
First four inhabitants of M Performance range - BMW M550d xDrive Sedan, BMW M550d xDrive Touring, BMW X5 M50d and BMW X6 M50d - all share a brand new, innovative tri-turbo 3 liter straight-six diesel with piezoelectric injector nozzles squirting diesel fuel at ground-braking 2200 bar!
As a result, maximum power is 280 kw (381hp) and maximum torque is limited at 750 Nm from 2000 rpm.
It is safe to say that this engine, in relative terms, will become a new performance benchmark for passenger diesel. In absolute terms, however, nothing beats the outlandish 500 ps 6 liter V12 from Audi.