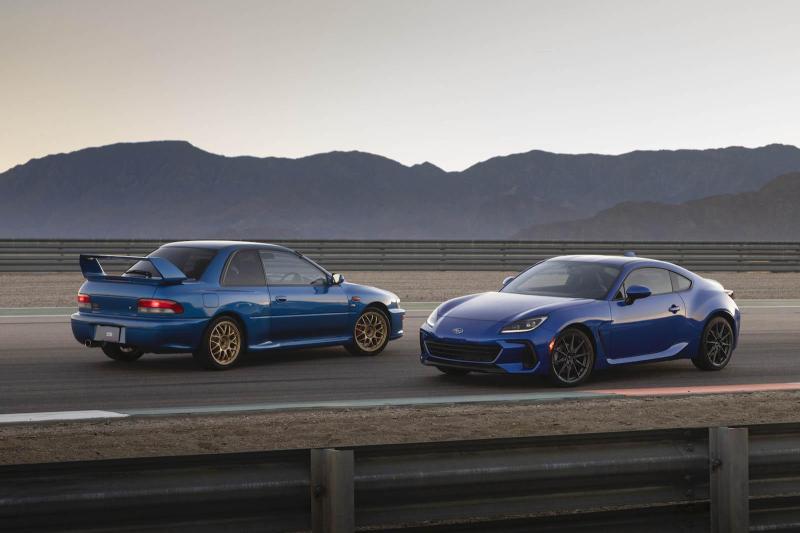 Today I am going to make a list of sports cars that only "stupid", immature people buy. If you dare buy one of these, be prepared for some plastic material breakdowns, paint rust, engine dust, and unexpectedly high maintenance costs.
1. Subaru BRZ
The Subaru BRZ is actually not at all a bad car - its rear-wheel-drive layout (different from other Subaru models), nimble curb weight and short wheelbase help it on track to keep up with some of the bigger sports cars and muscle cars, especially when equipped with the standard manual transmission (phew, please DO NOT get the automatic version!).
The problem with the BRZ and its Toyota cousins are that they are extremely underpowered, their sheetmetals are almost completely made out of plastic junk (and not the same kind of plastic that's used in Corvette, Lotus or TVR. The plastic used in the "Toyobarus" is fabricated, weak foil.
It should be noted that I don't hate the BRZ as much as the other Subarus, especially the Impreza-based WRX and STI models, both of which I will mention next. However, it is still very much overrated - a machine designed for insecure frat boys and party animals.
For a rear-wheel-drive sport compact, its straight-line performance is just downright sad. Even a FRONT-wheel-drive Honda Civic Si, let alone the BMW 230i or Chevy Camaro 2.0T will leave it to dust on a dragstrip.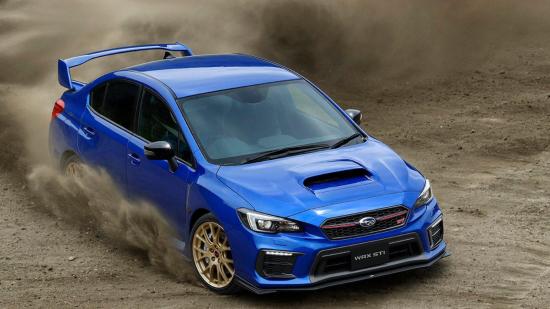 2. Subaru WRX STI
If anything, I am glad that Subaru killed off the STI model after 30+ years of using the same old engine. It's even worse than its fellow outdated Japanese sports cars from Nissan (the Z and GT-R). There's a reason why the STI appeals to the dumb sheeple who are potheads and vape addicts, and semi-"depressed", sex-addicted social media clouts (and their star-sign-addicted brothers and sisters). The Subaru WRX STI is the Hollyweird of Japanese sports cars.
Don't get me wrong here, the STI used to be a dragstrip star in the nineties and early 2000s, but with hardly any power and torque improvements in a much bigger body frame per generation, the car just keeps getting slower. Its smaller sibling, the WRX on the other hand, just keeps improving for some weird reason. So why is the WRX getting faster and the STI getting slower over time?
The WRX is a much better performance car for the budget and for reliability than the STI, which actually achieves the same fuel economy as a V8 pony car - sad for a supposedly fuel-efficient four-banger.
Also, the WRX has been equally as fast on a dragstrip as the STI since 2011, and, with right options, the WRX can also beat the STI on a road course. The WRX GT is a thankful and grateful indirect successor to the STI.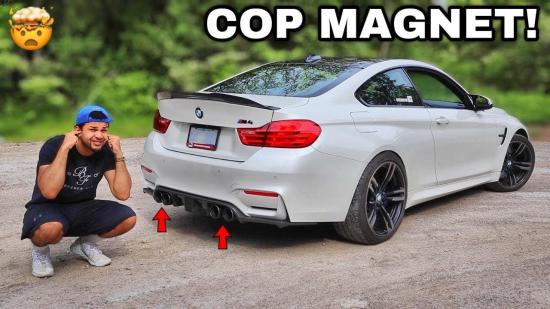 3.BMWs in general (and that includes the "Toyota" Supra)
If you have ever lived in a big city in a developed country (think United States or UK), you're probably familiar with a so-called "cop magnet," or a straight-piped BMW M-car owner aggressively shifting gears on a "peaceful" street.
If you buy a BMW, you do realize you are missing out on the elegance, the classiness and the comfort of a Mercedes-Benz, right? Am I right? If BMW makes such good sports cars, then why does John Hennessey, the tuning legend, decide to soup up Mercedes-Benzes instead? Do you ever see American mechanics modify vintage BMWs? No, because they're not very easy to swap an American V8 engine like a vintage Benz, Bentley, or Rolls-Royce because their engine bay is crap.
4. Nissan Z
Why bother buying this when you can pay $10K+ extra for a better handling, "heavier" Q60?