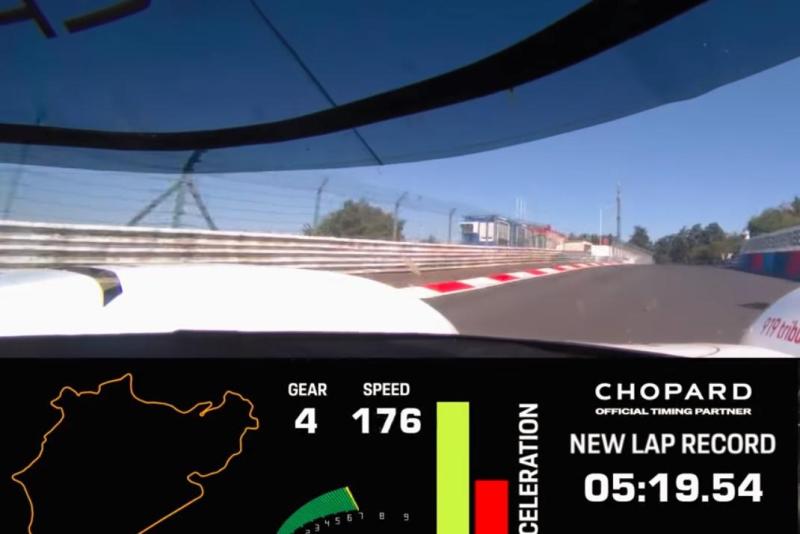 Porsche are at it again - the retired 919 LMP1 race car comes out of retirement once again, this time at the esteemed Nürburgring Nordschleife circuit.
Nürburgring is best known for road car testing, but there have been race car laptime attempts and racing series running the same 20 km course - notably the 6:11 lap record by Stefan Bellof and Porsche 956C.
Today, 35 years later, it is another Le Mans Porsche to take the absolute lap record to new heights, probably never to beaten for another decade or three.
The 919 running at the Nürburgring was the same one-off unrestricted "EVO" variant, which Porsche specifically created for beating long established track records in places like Spa or Nürburgring.
In Spa the 919 EVO was up against much tougher competition - the current era Formula 1 cars, while the 20km Nürburgring Nordschleife is not considered "safe" for world's fastest racecars and the only competition was "ancient" Group C cars and large assortment of increasingly fast road legal supercars.