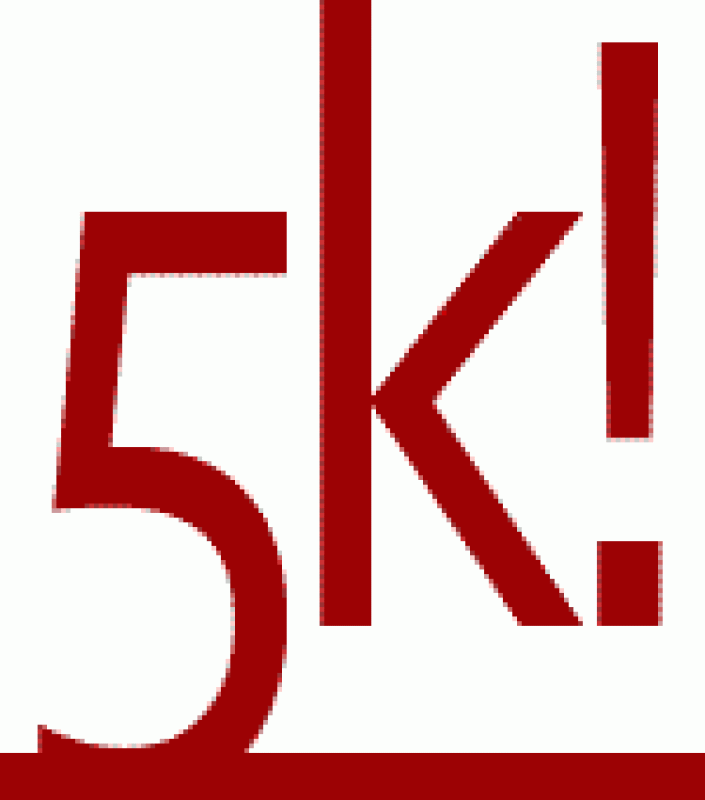 Congratulations, fastestlaps.com visitor, we have made it to 5000th laptime!
It took almost 4 years to get this far, but it seems to me, that with your continued collaboration, it won't take another 4 to get to 10000!
Special thanks to our biggest contributors - Georg, Wads, Heyhuub, Bezza, gt,phavyarden and others. Without you, guys, this would never happen. It's such a cliche to say this, but it's so true!
It appears to me that during these last couple years, car buyers, car makers and car journalists - all have become more aware of the ultimate handling, acceleration and braking benchmark that laptime is. And I expect even more awareness and lots more laptimes from new and well known sources in years to come!