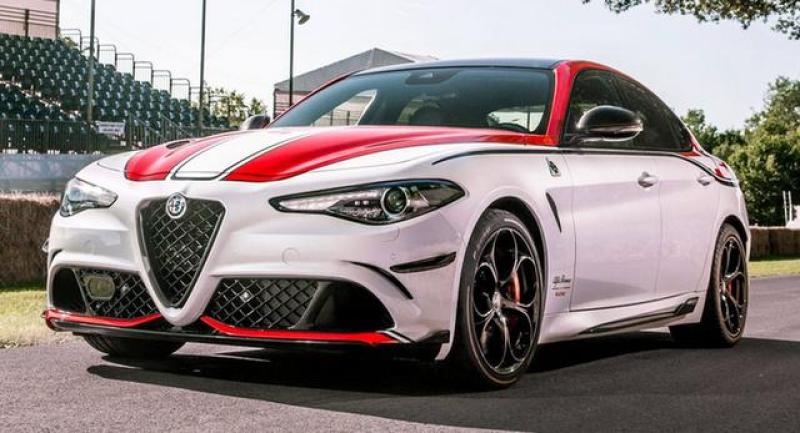 According to rumors, the new Giulia version, known as the GTA, will increase in performance to 620 hp and will be twenty kilograms lighter than the current top version.
No major changes are expected from a technical point of view, same 2.9 liter V6 from Ferrari.
This "special edition" will celebrate the 110th anniversary of the brand.