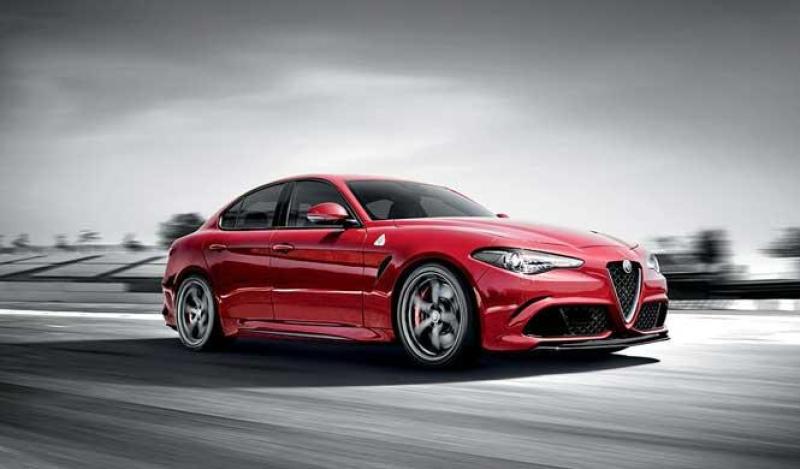 Alfa Romeo four door family sedan just beat the fastest Ferrari and Porsche you could buy in 2006.
July issue of Italian Quattroroute magazine includes full instrumented test of Fiat group's "M3 killer" Alfa Romeo Giulia Quadrifoglio Verde.
As usual, Quattroroute, test included timed runs at Autodromo di Vairano handling course.
Not only did Giulia QV beat former "crown jewels" of Porsche and Ferrari, it also became the fastest 4-door car to ever lap Vairano, beating the previous record holder Maserati Quattroporte V8 by nearly 3 seconds!
This is also only second lap time we have for the Giulia QV, first being the Nürburgring time, which also used to be a 4 door record, before Porsche edged it by 1 seond with the second generation Panamera Turbo.