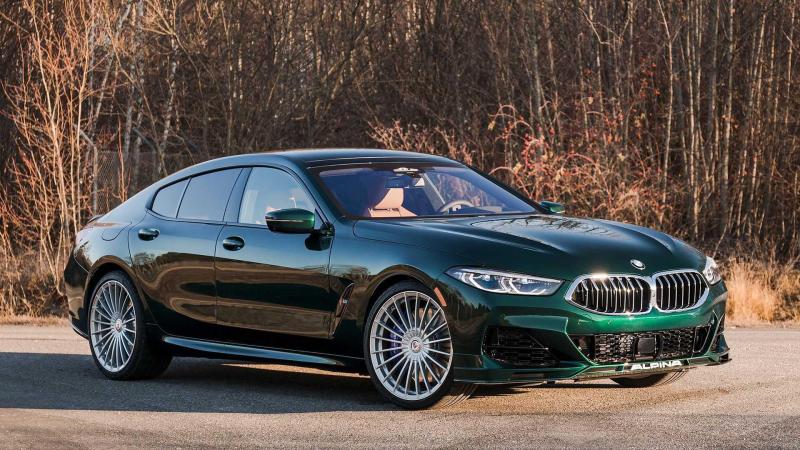 You see, I knew this was going to happen. Three decades ago, AMG was bought by Mercedes-Benz, nowadays, AMG is a rival to BMW M, even if "M" was and is only a division, as opposed to AMG which is an entire sub-brand of Mercedes - a sub-division which tunes everything except for MPVs and Sprinter vans.
Today Alpina was bought by BMW. Having a performance division is the automotive equivalent to marrying a romantic partner. In BMW's case, two partners is greater than one - its competitors all have one (technically, S and RS are divisions under the Sport umbrella of Audi, and R and Turbo are VW's other divisions for different brands).
Alpina is like Brabus or Ruf, but without the over-modification of car performance. Considering that Alpina is now a BMW division, it may as well adopt the same 250-310kph speed limiters as the rest of BMWs, including the M cars. Only M will now be a middle-ground brand like S and lower-end AMG.
EDIT: VW also has CUPRA under SEAT, and BMW also has John Cooper Works under MINI.