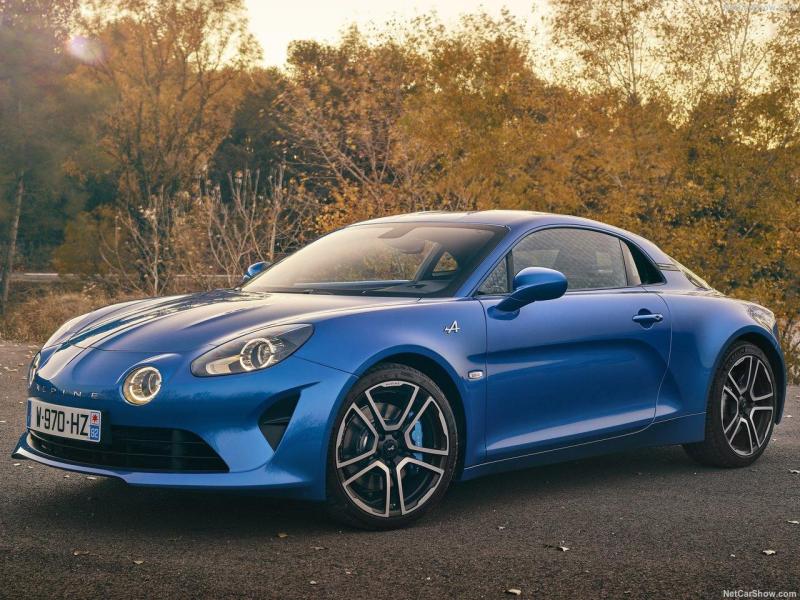 Alpine A110 have good lap time 8:03 on Nürburgring. This was Sport auto Germany supertest. Test driver was professional racing driver Christian Gebhardt.
Alpine A110 is curently the best sports car to 2 - 2,5 milions. Alpine A110 have beutiful design, this car is very comfortable and this sports car is also very good for daily travel. Most important thing, this car is very light and have good quality.
8:03 lap time is very good lap time for all sportscars to 2 milions and very good lap time for Alpine A110 with only 255 horsepower. This lap time is faster than many old superfast and iconic supercars. For example superfast supercar Ferrari 360 modena is with lap time 8:09 five second slower than this beautifull, fun and universal alpine A110.
Here is video with Alpine A110 on Nürburgring: Please added this lap time.
https://www.youtube.com/watch?v=eYAn8t0rW44