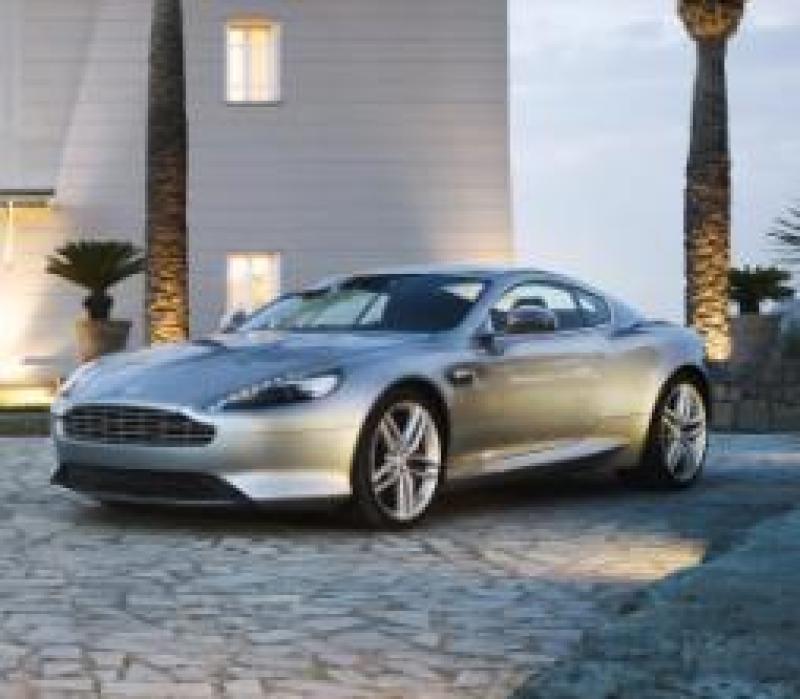 Have you seen photos of Aston Martin's new DB9?
I just did and, let me tell you, it looks the same as Virage, which looks the same as Vantage, which looks the same as DB9 which looks the same as Vanquish which looks the same as DB7.
So it's another 911. Every Aston looks the same, since 1997, just like every Porsche 911 looks more or less the same since 1970s.
Boring? A bit boring, yes. But we do have a new icon in car design. A new defining, "trademark" shape.
And if Apple bothered to file a patent for iPhone design, which is little more than a featureless rectangle, Aston definitely should patent the beautiful shape of DB9, which has now become an instantly recognizable icon.