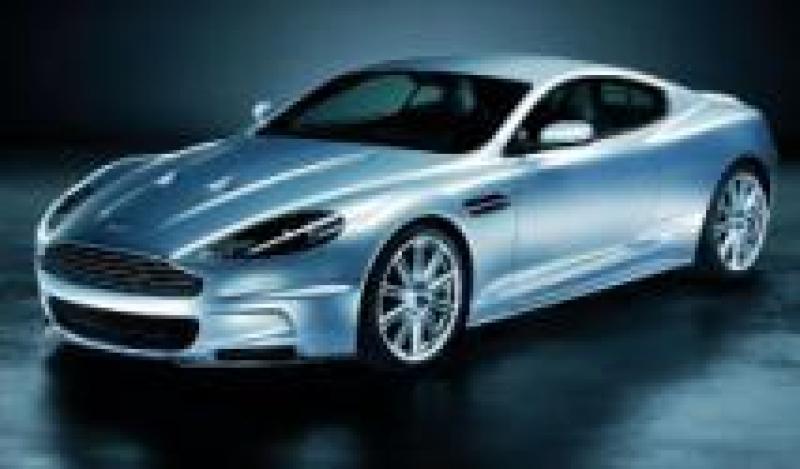 It looks almost completely like DB9 (which isn't much different from DB7) and the engine is detuned version of DBR9 but despite all that you have to admit - this is what should be called supercar.
It first appeared in the latest James Bond movie Casino Royale and after Frakfurt motor show it will be available for you to buy and park into your own garage. If you have few hundred dollars to spare of course.
The exact price is still unknown but rumours say it will come at around £130,000 (EUR 192,000). Not the best bang-for-buck car indeed because engine is V12 with "only" 510 hp at 6500 revs per minute and some German estate family cars have the same amount of power.
Aston Martin DBS accelerates from 0 to 100 km/h (62 mph) in 4.4 seconds and top speed is 302 km/h (191 mph). Not bad for massive (it's 120 kg lighter than Vanquish tough) luxury coupe. The elephant Vanquish V12 S has a higher top speed but in real life conditions and racetrack this - the new Aston Martin DBS will be the fastest Aston ever made.