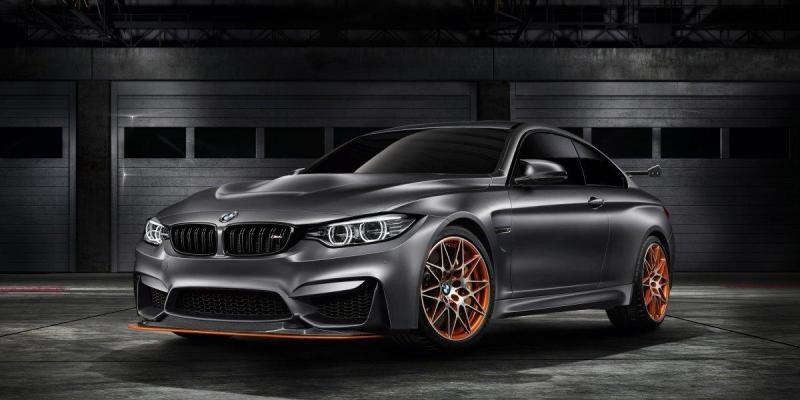 The "M3 GTS" nameplate turns out to be more than just a single generation oddball. The Bavarian automaker continues the "GTS" lineage with BMW M4 GTS - more track focused, limited edition F82 coupe.
The biggest news is that BMW claims M4 GTS has achieved a sub 7:30 laptime at Nurburgring Nordschleife.
7:28 laptime puts the relatively "mundane" 3-series-derived coupe in exotic company, and places it slightly above "track greats" like Porsche 997 GT2 and even Porsche Carrera GT.
7:28 time is also massively better than 7:52 time Sport Auto achieved with the regular BMW M4.
24 seconds even for 24 kilometer track is not just "an improvement" - it is improvement by order of magnitude, and it shows that BMW are taking Nurburgring times very seriously, and, probably, spent a lot of time, money and effort adjusting the car for best Nurburgring performance possible.