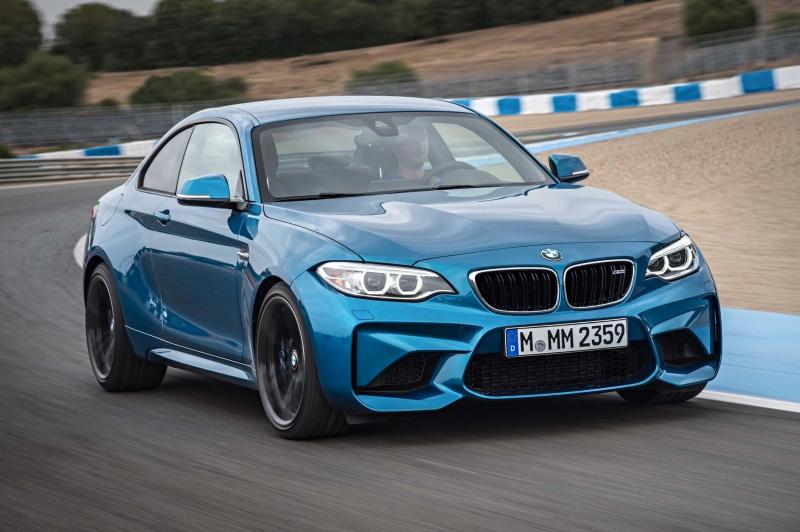 M4 GTS is not the only BMW making headlines. There is a newborn in the "M Performance" family and it is not an SUV or diesel-powered half-breed - it's another thoroughbred "M" - the BMW M2.
This car is successor to the critically acclaimed BMW 1M. Due to its diminutive dimensions, this car will satisfy those concerned with performance cars gaining size from generation to generation.
Indeed - an F80 M3 or M4 coupe is larger than an E28 or E34 M5. The 1M and M235i filled this size gap, but the latter was never a true "M car".
M2 is more powerful and more focused version of the M235i, and BMW claims it can do 7 minute and 58 second lap around Nurburgring Nordschleife.
This may not seem like an earth-shattering achievement next to BMW M4 GTS 7:28, but when compared to some of the previous generation "M Cars", such as E60 M5 or E92 M3, the new "baby M" looks competent and not out of place.