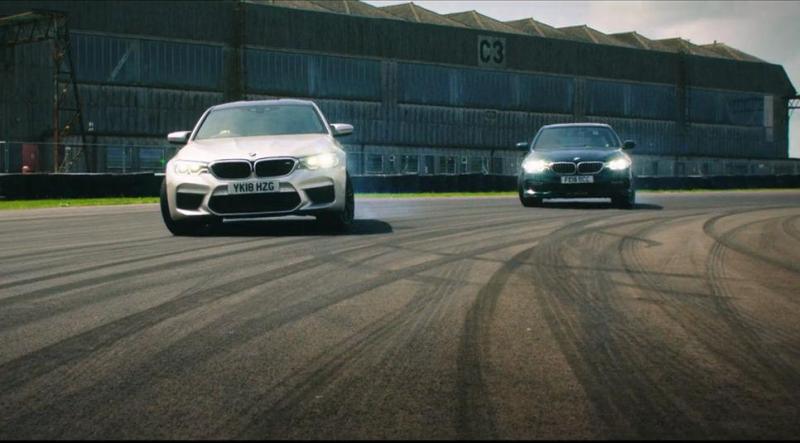 While there are several German 4-wheel drive twin turbo V8 super saloons to choose from, BMW M5 F90 should be regarded the benchmark in track performance.
Grand Tour 7th episode brings two variants of G30/F90 5-series to the Eboladrome test track - the M5 and Alpina B5.
The B5 is softer, less track-focued version of M5 with same engine. Both are four wheel drive and well ahead of previous generation M5 lap time, as well as the BMW M4 GTS - annoyingly, if you are a proud owner of the very track focused and testosterone-pumped two-door GTS.