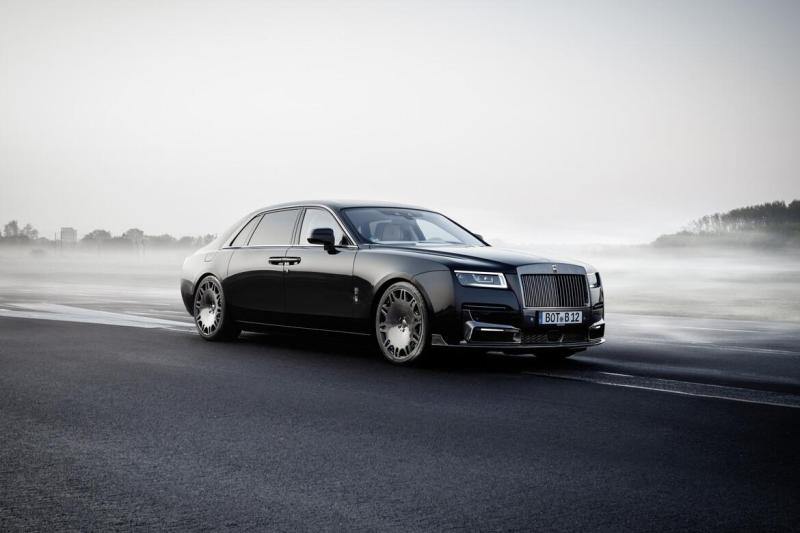 Brabus, a TUV-certified "tuner" brand, has unveiled its OEM supplies for Porsche and Rolls-Royce vehicles, including at first the 992 911 Turbo S Cabriolet, the Taycan Turbo S, and the second-generation Ghost.
Porsche is owned by VW. Rolls-Royce is owned by BMW. Why does Brabus have business building cars that are clearly not Mercedes-affiliated cars? Because Brabus is loyal and patriotic to Germany.
At the moment, you can order an 809bhp Porsche 911 Turbo S Cabriolet or a 691bhp Rolls-Royce Ghost.