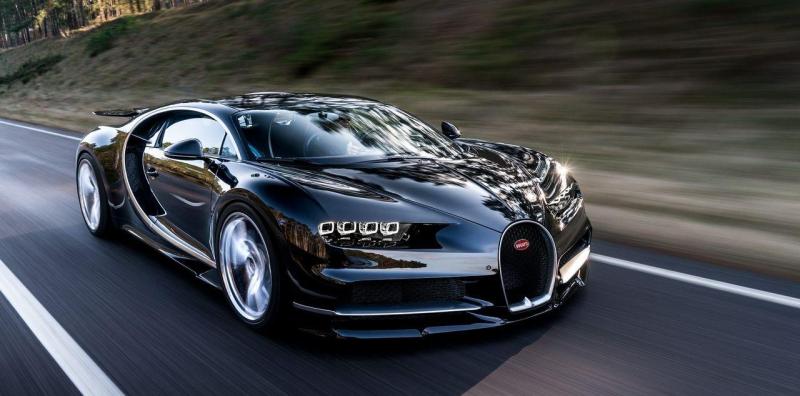 It's finally here - the long awaited replacement for the incredible Bugatti Veyron.
It's hard to believe that Veyron is already 11 years old - think what you were and what you did 11 years ago. People change and get older, Bugattis don't.
The 1500 Chiron may not shock us the way that 1000 Veyron did in 2005, but design goal for Chiron was to make luxury performance car that was complete in all areas and not just win in horsepower wars.
In my book, Bugatti Veyron was still the lion of supercar kingdom. There was no car that could produce more than 1000 horsepower with reliability and longevity like Veyron did. Koenigsegg Agera comes close, but is still a high-strung sportscar with only 8 cylinders (yes, cylinder count does matter a lot!). Latest batch of hybrid hypercars simply don't have the power, even when compared to the basic Veyron - the old bog-standard one with wind-up windows, no carpets, cloth seats and miserable 1001 PS.
As more details on Bugatti Chiron come out, it will be interesting to learn about engineering solutions in cooling, construction materials and transmission design, and how 10 years of progress made 1000 horsepower more accessible and sustainable.