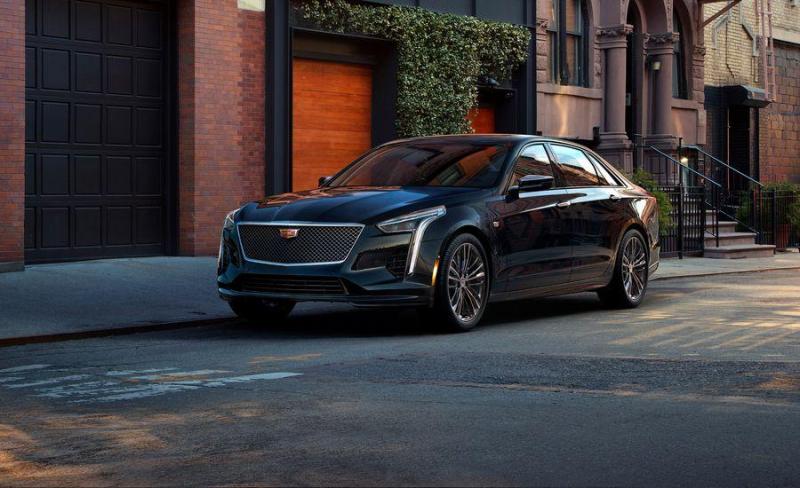 The CTS-V and Hellcat Charger are the only sedans you really can consider luxury muscle. Neither are priced like M5 and E63, but priced like M3 and C63
CT6 is really a modern day M5/E63 rival because of its engine choice and it is going to cost $110,000 or so. In fact the CT6 V-Sport is America's first real target for M5 and E63. CTS-V was and is always an in-betweener (even the current one), lapping space between M3/AMG C and M5/AMG E.
Technically CT6 is a rival for BMW 7er and Mercedes S, but like Lincoln Continental, Cadillac's own XTS, and Genesis's G80 and G90, it is a big luxury sedan with the price of a mid size luxury or even compact executive sedan.