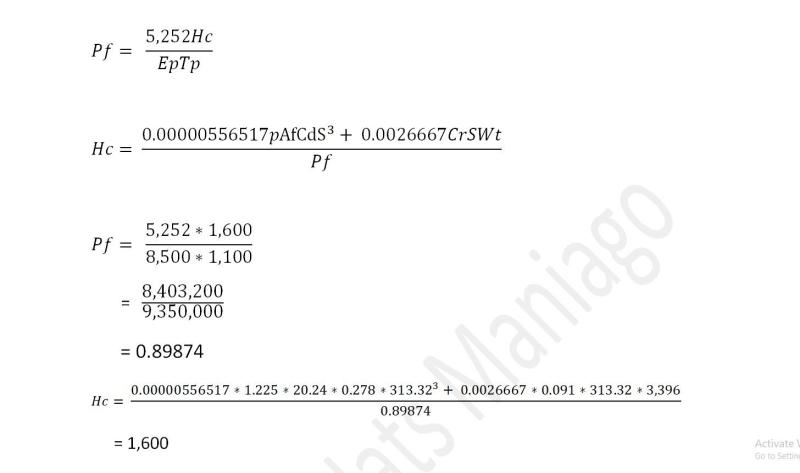 Now, using my own derived equations.
196ss 3m ago
@NatsM
Where did you get this formula for calculating Pf? It is absolutely wrong. In the physical sense of your equation, you find the ratio of the torque at peak power to the maximum torque of the engine. This ratio will be higher for high revving engines (NA with short stroke and lightweight flywheel), and lower for low revving engines (gasoline OHV, diesel). But it has nothing to do with the fraction of power transferred from the engine to the wheels (which is the physical meaning of your "powertrain factor").
In addition, the coefficient that you use (5252) introduces some error (insignificant in fact). I recommend you to convert power to torque (and vice versa) for a given engine speed by using the following formula with the parameters expressed in SI units:
P=2πTR, where
P – engine power, W
T – torque, Nm
R – engine speed, revolution per second (RPM/60)
and the inverse expression:
T=P/(2πR)
Please take this post not so much as criticism, but as a desire to help. Sorry for the clumsy English.