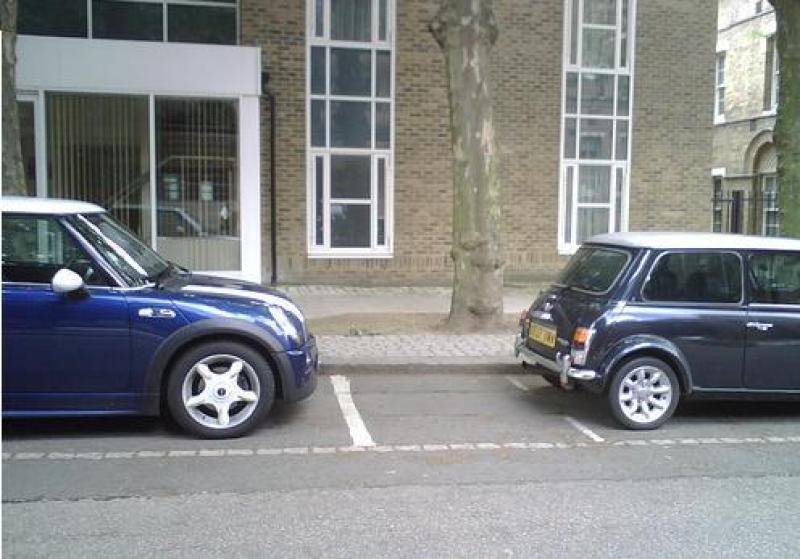 Is it only me, or do you find increasingly that the new cars coming out are generally a step backwards in many ways than their predecessors? Take this months issue of EVO. There wasn't a single car driven in their new car section that really grabbed me. The new E Class was a prime example. Bigger, more complex and safer than the old one, but somehow it seems that the driver is even more removed. The NCAP programme has much to blame, adding increasing weight as manufacturers chase ever harder targets.
Cars just get bigger and stiffer. There's too much kit packed into modern cars and in a bid to make them "user friendly", they are removing the layer of driver interaction by giving us vague and over-light steering. I am not sure in the real world that cars are even that much faster.
Anyone who watched last seasons fifth gear can't have failed to notice that the 1988 Ford Escort RS Turbo, in damp conditions on the twisty narrow MIRA track, which would seem to replicate your average B road quite well, was very close in time to the brand new BMW 123D and Audi TT Diesel, despite being way down on power and brakes!
Bikes of course are going in the other direction - losing weight, getting quicker, but of course they don't have to pass an NCAP Test. Nope, I feel quite disillusioned with the current state of affairs. Sure the newer cars with their light pressure turbo's give their performance easier, but all this Nurburgring lap chasing is bringing us rock hard suspension and reducing body roll to the extent that chasing the limit is hard.
I recall a drive in a new Leon FR Diesel last year. Initially it felt very taut and very grippy, making me chase cornering speeds faster. Then I tipped into a downhill left hander and the back end stepped out without warning and the front end too lost grip. The slip from grip to no grip was so quick, I had little time to react. Take my old mk1 Focus, that I keep harping on about. It has some body roll and great steering and is very easy to drive up to and on the limit. In fact in the wet you can almost drift it on the limit around corners. It tells you whats going on. In fact, apart from perhaps the current MK2 Focus, I doubt there is a family hatch out there that actually drives as well or better than my old Mk1, in terms of pure handling and responsiveness. And all the MK2 Focus did was put on 100KG and gain a bit more power and some fatter tyres!
No, if I had £22,000 now I would not be buying the new MK6 Golf GTI, which for me doesn't move the game on from the MK5. I would buy an £11k second hand Renault Megane R26 and a Honda FireBlade and some bike lessons with the change! If you want real thrills with your speed and want to be totally involved in the process, it seems maybe you need two wheels these days.