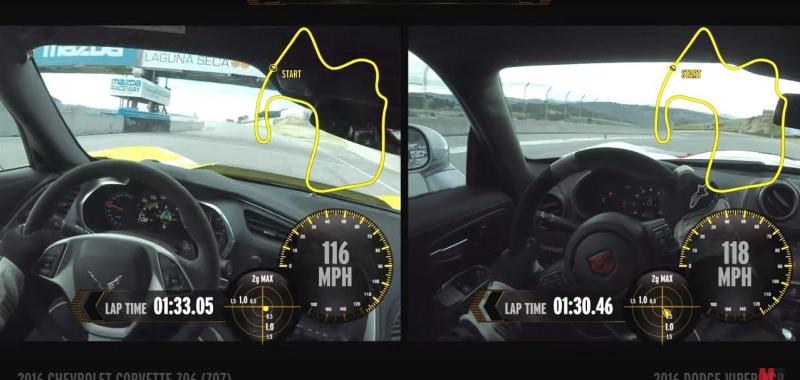 Three "track-day sepcials" meet in what was supposed to be all-American duel between a "Vette" and Viper.
Motortrend published another great episode in Head to Head series (presumably available earlier for MT On Demand subscribers), this time pitting two of the best known American track-day cars - Chevrolet Corvette Z06 and the "record breaker" Dodge Viper ACR.
What makes this episode even better is unforeseen appearance of world's favorite German track-day car - the Porsche 911 GT3 RS, which makes the "Chevrolet Corvette Z06 vs 2016 Dodge Viper ACR - Head 2 Head" an actual "head 2 head 2 head" (if that makes any sense).
You can watch the video here.
I should also add that I liked the dialogue between the two of my favorite Motortrend hosts - Jonny Lieberman and Jason Cammisa. If they keep producing videos like this, Chris Harris will have some competition, before he leaves (or partially vacates) the online video scene for BBC Top Gear.