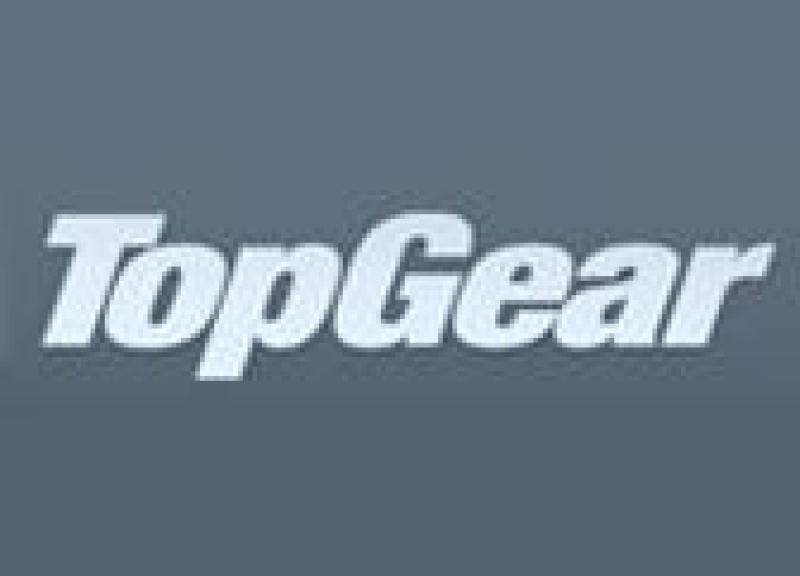 It has become almost a tradition to announce here every new Top Gear and Fifth Gear season.
Not because Top Gear or Fifth Gear need any extra publicity, but simply because we all love TV shows like these that contribute to large part of our laptime database.
I usually follow closely all announcements on forthcomming Top Gear seasons, but this time i clearly missed it. And missed it by almost by a week.
Luckaly, the Internet is a wonderful thing, and I will watch the first episode whenever I have a chance. So if you're like me, go ahead and do the same, and remember - the next episode is just two days away!