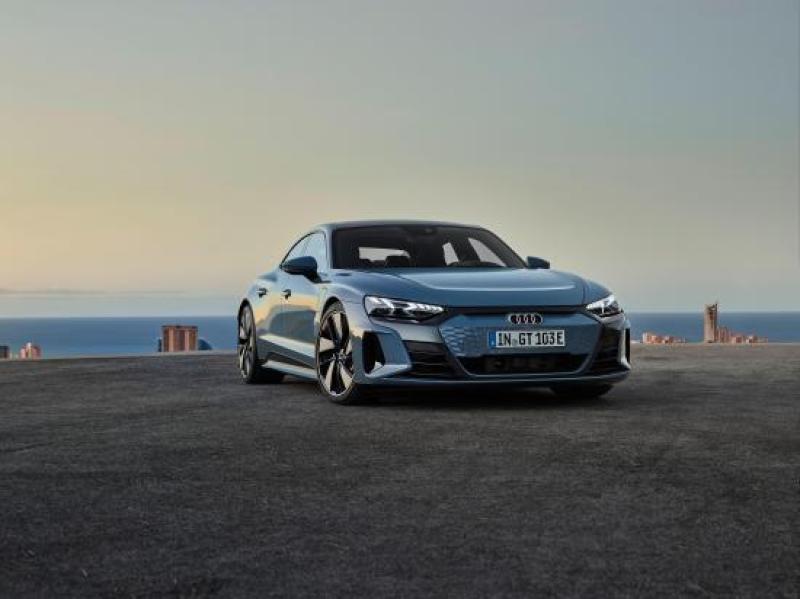 You might have noticed a few (or quite a lot) similarities between the E-Tron GT and the Porsche Taycan in terms of exterior design, and that's because the cars share the same platform, therefore the technical specifications are mostly the same too.
Both the E-Tron GT and Taycan 4S come with a 93 kWh battery and two electric motors (producing 530 horsepower in "overboost" mode), all-wheel drive, four-wheel steering, and a limited-slip differential at the back. The drag coefficient of the E-Tron GT is only 0.24 Cd.
Audi claims 0-100 km/h in 3.3 seconds, a top speed of 250 km/h (155 mph), and range of around 480 km (300 miles). Still not Tesla Model S territory, but build quality, fit and finish, and design makes up for all that.