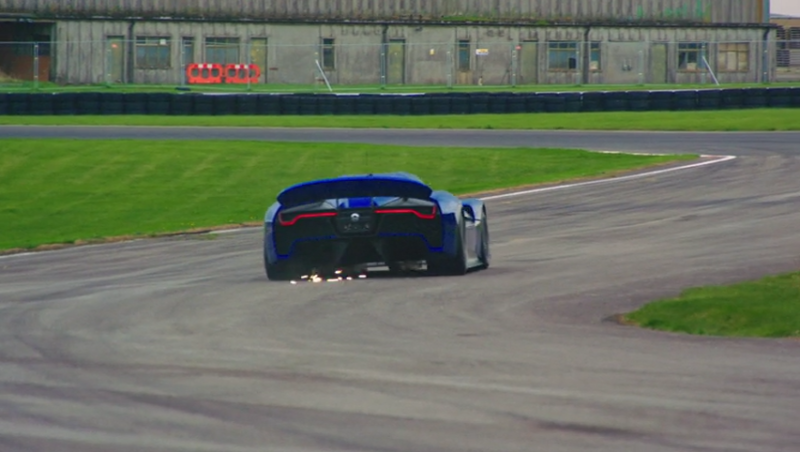 Today's Grand Tour episode was all about China - from the endless new highways and infrastructure, to the Chinese financed electric supercar aiming straight at the pinnacle of the Eboladrome laptime list.
In first episode of the series, Mclaren Senna took the lead of the Grand Tour laptime standings and managed to beat the track-only Aston Martin Vulcan.
This week, fully electric Nio EP9 got within 2.1 seconds of absolute track record of McLaren Senna, which I find incredible, especially considering the vast 361 kg weight difference between the two.
You might think that Nio makes up for the extra weight of batteries with its vastly higher peak power output - I believe this to be misleading, as manufacturer advertised peak power output of electric cars tend to be exaggerated - you can invent almost any power number you want when it comes to electrics, and not specify how, how long and where the power was measured.
I will add that Nio EP9 is not road legal in United Kingdom or likely anywhere, therefore, it will not be added to the Eboladrome laptime standings.