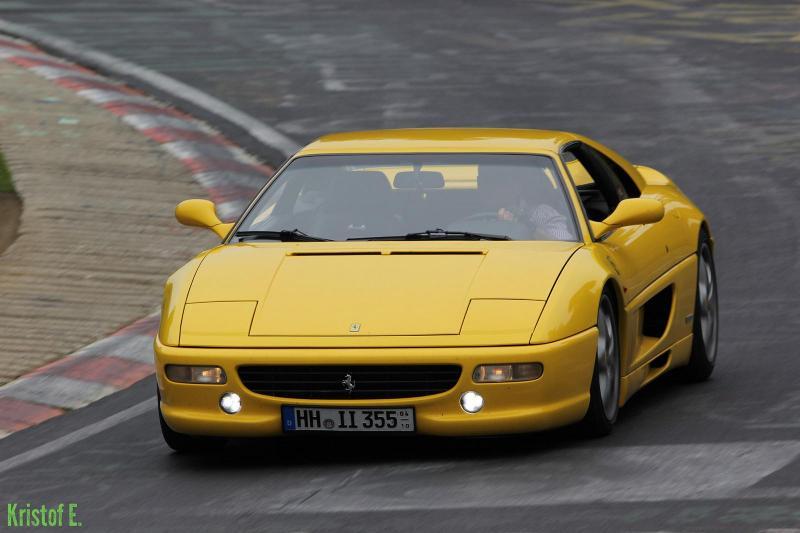 Ferrari F355 Berlinetta have Nürburgring lap time 8:18 minute. This was Sport auto magazine supertest from year 1997. This was Sport auto supertest 06/1997. Test driver was Horst von Saurma. Ferrari F355 is fast and beutifull classic supercar.
Here is lap time: https://web.archive.org/web/20141101055922/http://www.sportauto.de/supertest/supertest-analyse-2-die-entwicklung-von-ferrari-8440664.html
Please added this lap time from this great classic Ferrari.