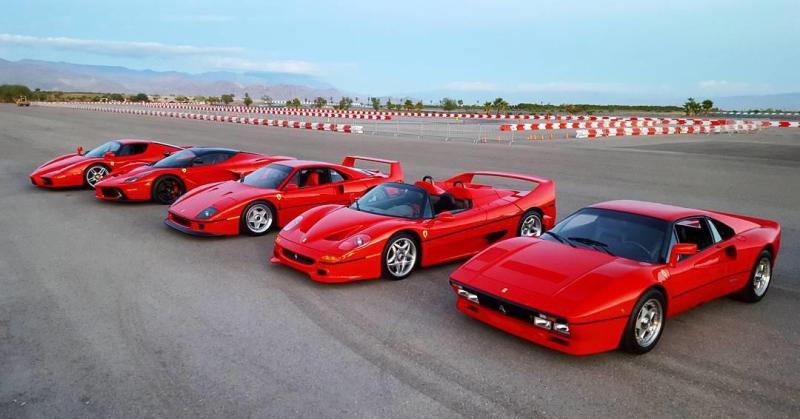 Alejandro Salomon, the maker of "Hyper 5", is not finished with epic supercar videos.
Apparently, once you jump into Jeremy Clarkson's shoes, reviewing million dollar supercars and using phrases like "poweeeeer", you can't go back to just doing whatever you were doing before.
Alejandro Salomon, a Top Gear fan by his own admission, continues to live his childhood dream with another five supercar comparison series - the "Ferrari's Big 5".
As name suggests, this is a single manufacturer comparison showcasing Ferraris fastest, most prominent models starting from the mid 1980s 288GTO, all the way to the present day flagship - the Ferrari LaFerrari, also featured in "Hyper 5".
Testing grounds for "Ferrari's Big 5" is the same Thermal Club Raceway as in "Hyper 5" and this is particularly good news for the laptime buffs - if this test includes laptimes, we will have a chance of comparing historical Ferrari supercars with today's hypercars.
Watch the Part 1 here. More weekly episodes are coming.