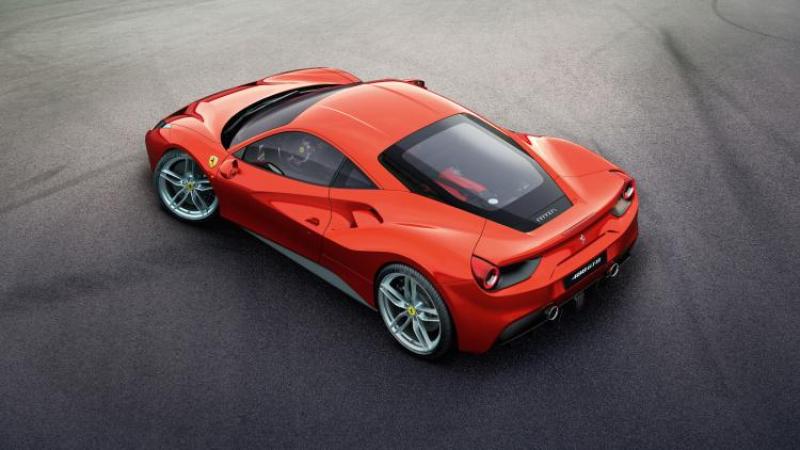 We are witnessing a dawn of a new era of turbocharged Ferrari. F40 fans - rejoice!
Last year the launch of California T was significant, because it signified the return of forced induction Ferrari.
California T served as a launch platform for a brand new Ferrari v8 engine with two turbochargers and 3.9 liter displacement. In California trim this engine produced 560 horsepower, however, it was rumored that this engine was capable of reliable outputs far north of 600 horsepower.
It was also logical to predict that Ferrari would not use this turbo engine only for one model line, and a modified version of this same turbocharged V8 would appear in Ferraris mid engined 458 Italia replacement.
It seems like this is exactly what has happened with the introduction of Ferrari 488 GTB. In this trim the twin turbo engine will produce 660 metric horsepower, which is 10 more than McLaren 650S.
The 650S is exactly the reason why Ferrari can no longer get by on using atmospheric engines. Matching or exceeding 650S power, emissions and fuel economy with a 458 Italia / Speciale derived or even a brand new naturally aspirated engine would likely be cost prohibitive, if not impossible.