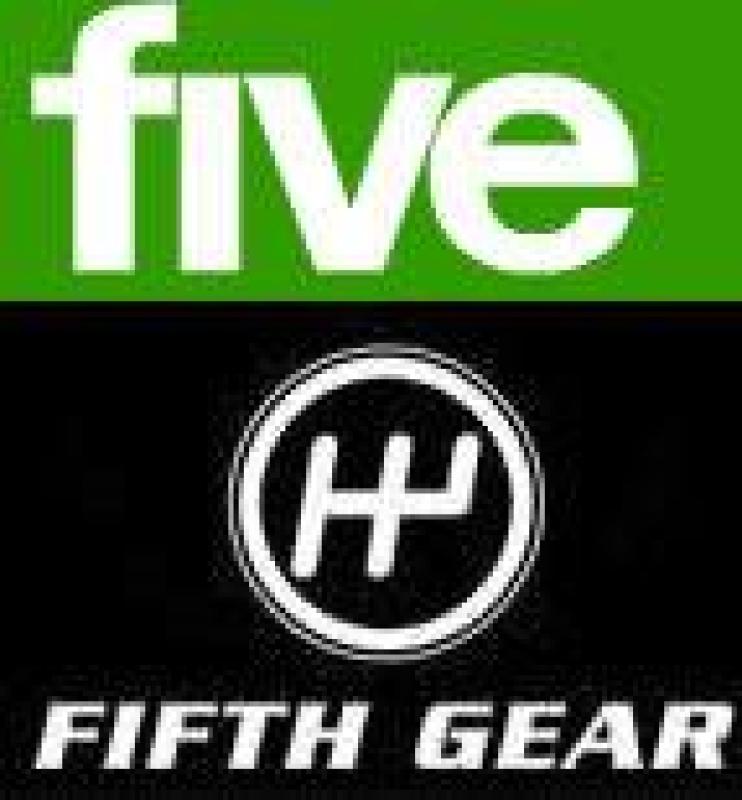 Britain's second best motoring TV programme "Fifth Gear" is not finished. They are back, as I just found out... (Thank you very much, Yaspaa!). They're back today on channel Five with the first episode of what is promised to be 10 episode series.
The good news is that opening episode promises to have great content in it (Ferrari 458 and possibly that orange new McLaren). Bad news is that Five have scheduled only 30 minutes of air time for the show and Tom Ford will not be joining for the latest season. Here's what you can expect from episode 1:
"Lewis Hamilton gives his verdict on an amazing new supercar, while Tiff and Vicki test out some of the latest super-speedy hatches. Elsewhere, Jason hits the Italian highways in a Ferrari 458 Italia, and Jonny takes a city car challenge."
Let's hope this new set of FifthGear episodes brings in a healthy dose of fresh laptimery and don't forget that brand-new season of TopGear is expected this this summer as well.