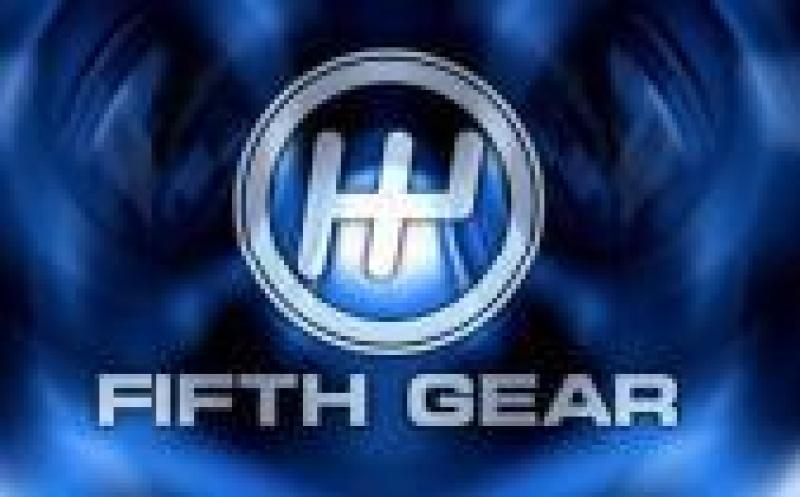 First episode of what will be the 20th season of Fifth Gear aired yesterday and, yes, it did contain some laptimery!
I was afraid that, with their usual habit of changing the format from season to season, they might have ditched the shootout feature proven so fruitful in generating laptimes for various tracks of Great Britain. Luckaly, it turned out not to be true.
The opening episode featured an impressive match-up - Jaguar versus Jaguar - the "alien" XJ220 vs the 21st century "muscle" XJ-R S. Both 550 horsepower, both expensive rear wheel drive two seater coupes, but at the same time - both completely different kind of beast with 20 years of evolutionary development separating the two.
They did a dragrace between the two but, after that, most impressively, Tiff Needell took both around track in "full attack" mode - something I didn't expect them to do with such an antique like XJ220. Remember - Top Gear had similar "dinosaurs" (Ferrari F40, Porsche 956, Ferrari 280 GTO etc.) around Dunsfold track previously, but they didn't dare or didn't get the premission to go for a laptime.
So where are the laptimes for XJ220 and XK-R S? Well... I need your help, UK Fifth Gear viewers, in identifying the track. The video must be available online either in Five Fifth Gear website or on YouTube.
I wont tell what the times were and which car won - I don't want to spoil it for those who are about to down... khmm-kh-hmm (excuse me) ...load the episode and see it themselves.