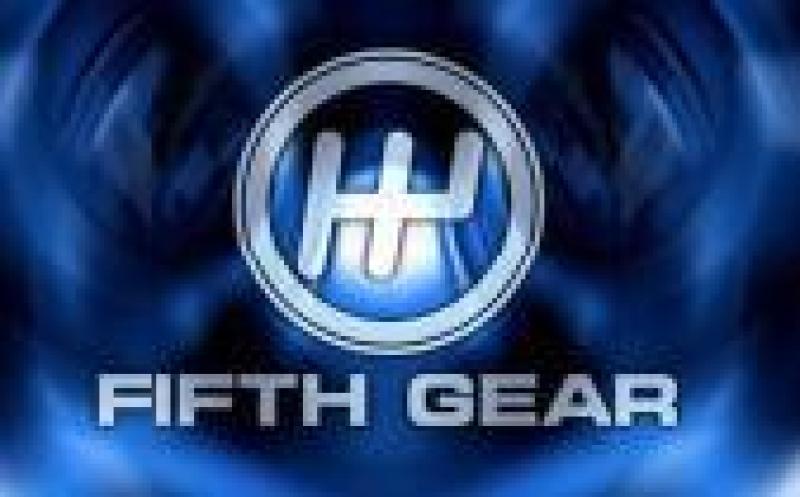 The latest series of Fifth Gear started on channel 5 in the UK on Monday the 5th of Jan. The opening show featured:
A shootout between the KTM X-Bow and the Lotus 211
A feature on the damage done when using a carwash....
Details of the new Golf Mark 6 and a road test of the Skoda Superb.
Episode 2 that airs tomorrow (Jan 12) will have the following:
Tiff road tests Porsche 911 PDK.
Mark Foster and Jason in supercharged Vauxhall VXR 8.
Tom gives new Vauxhall Insignia the hard sell.
Jonny wells up as rare classics smashed up for a laugh.
New Renault Twingo 133 v Renault 5 GT Turbo shoot-out