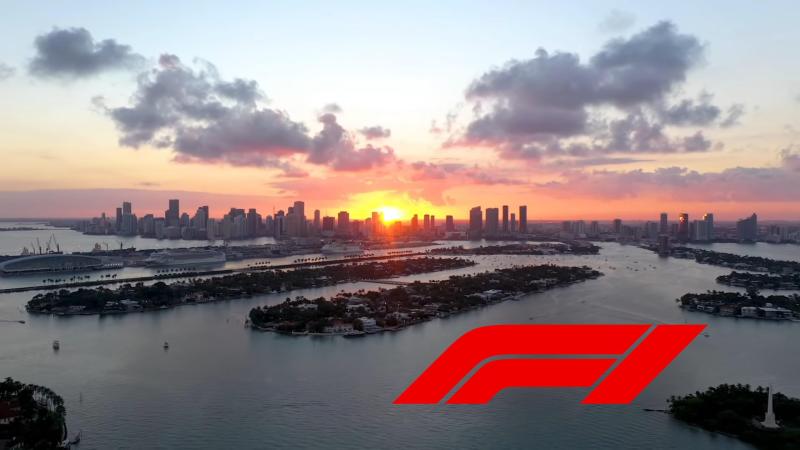 Formula 1 is expanding its presence in United States with additional Grand Prix - the 2022 Miami Grand Prix at Miami International Autodrome.
Over the last few seasons, Formula 1 calendar has grown to 23 race weekends, and having only one of those held in United States is not enough - both in terms of audience building and potential advertising revenue.
Miami as a Formula 1 Grand Prix location was proposed 4 years ago, but, parallel offers from likes of Saudi Arabia and general chaos with Covid 19 restrictions postponed realization of these plans by several years.
Miami is attractive for Formula 1 for several reasons - it is one of the top holiday destinations for domestic and foreign tourists, it has high average income and it has healthy regulatory environment.
So far the only United States track in Formula 1 calendar has been Circuit of Americas in Austin Texas. It has hosted United States Grand Prix since 2012 (with the exception of 2020 due to Covid restrictions) and will remain in calendar for 2022 and beyond.
It is not unusual for single country to host multiple F1 races. This year Italy will also host two - Emilia Romagna GP at Imola and Italian GP at Monza.