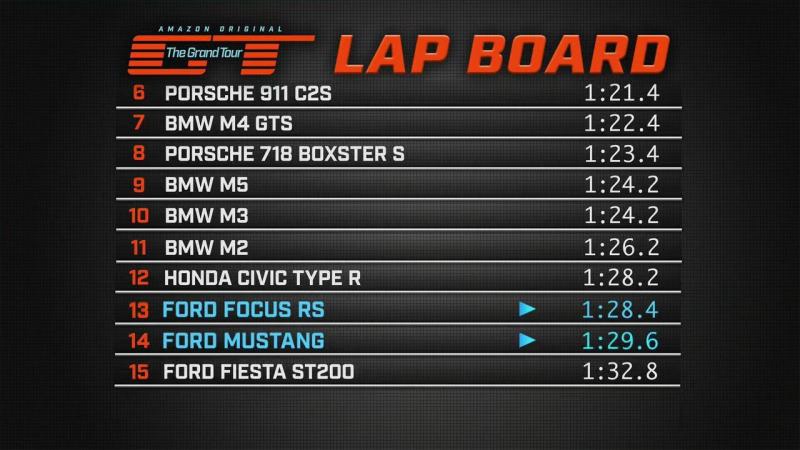 Is it just my own sad and cynical perception of things or did the Episode 6 of Grand Tour show look like a 1 hour long Ford infomercial?
Apart from the Ferrari P3 race car, which was brought in to supplement the story of Ford victory at Le Mans, I don't think there were any non-Ford cars in the entire episode.
With a 7 figure salary for Jeremy Clarkson and combined production costs well in 8 figures, Amazon sure will have to rely on car manufacturer's sponsorship if they want to keep the show profitable.
I am almost certain that Ford did pay Amazon for "presence" in Grand Tour and not just for what we saw in Episode 6 - remember the spectacular "Mustang trio" intro for the first episode?
Such sponsorship, however, doesn't render the show "unwatchable" or corrupt it too much, other than possible absence of large segments featuring cars by obscure or more Europe-oriented manufacturers.
The Mustang will be available in UK next year, so you can argue that it is now a global car and, therefore, relevant for global audience.
For Ford Focus RS and Ford Mustang GT laptimes, see the list of Grand Tour laptimes.