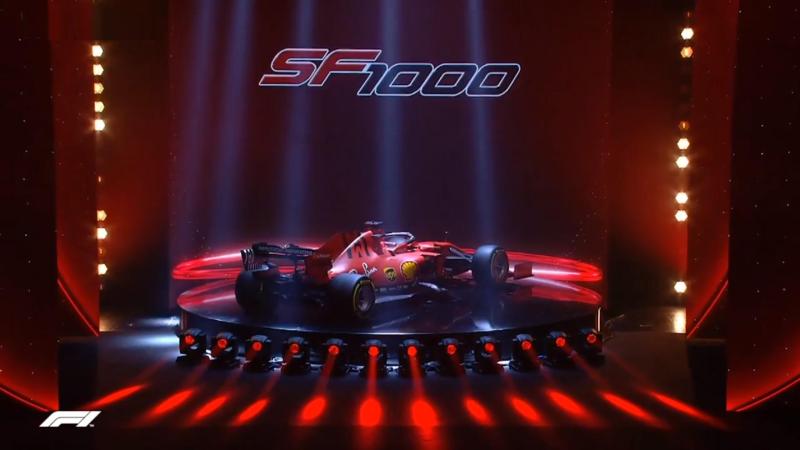 Despite the ongoing pandemic apocalypse, Formula 1 show will go on, with the late season opening race scheduled for this weekend at the Red Bull Ring.
While pandemic situation in America is quickly worsening, Europe seems to have the worst behind it, at least for now. Formula 1 have so far scheduled only 8 races, first two happening in same location - Red Bull Ring, in two consecutive weekends. Further extensions to the quickly changing calendar are expected, with optimistic target of having 15 to 18 races.
18 race calendar, given the late start, would mean 2020 season stretching out well into late autumn. The worst case scenario of skipping 2020 entirely with no drivers and constructors champion for the history books, seems to be avoided. There is no requirement to have certain number of races for a "valid" F1 season. Given this uncertainty, teams will not be able to strategize which races should be prioritized and every Grand Prix will almost feel like championship decider.
As usual, I will publish fastest lap times from Saturday qualifying sessions right here in the Fastestlaps track pages.