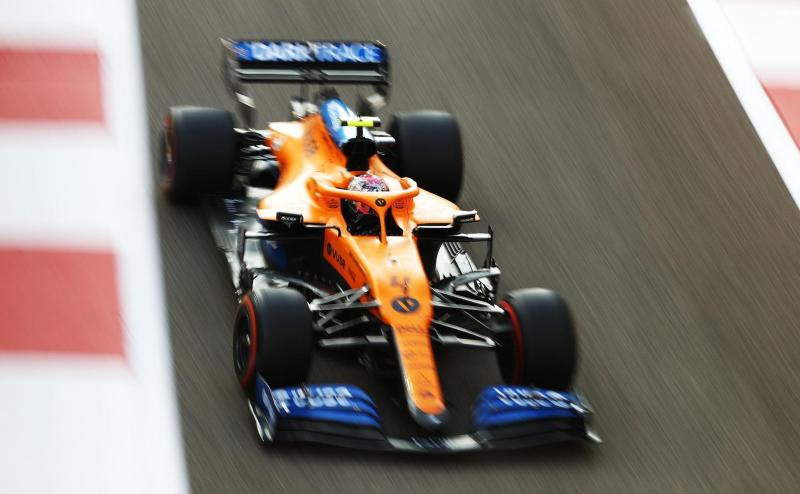 Formula 1 is back for a 23 race season, starting today with Bahrain Grand Prix free practice and continuing throughout summer, fall and early winter.
This will be first season fully planned to comply with various covid restrictions and we will not see same track used for two consecutive weekends like we did last year, when there was real danger of not being able to host races in multiple jurisdictions due to proliferating lockdowns.
2021 season will also feature brand new Grand Prix location - Saudi Arabia. It will be first for the kingdom to host a Formula 1 race and it will be first for the Formula 1 cars to race on a brand new street circuit in Jeddah - city I know about only because of the ambitious Kingdom Tower project - worlds tallest skyscraper currently under construction.
MotoGP season 2021 will also start this week, with first two races over two consecutive weekends held at Losail International Circuit in Qatar.
Both Formula 1 and MotoGP will not have significant regulation changes this year compared to last. Notable change in Formula 1 is McLaren returning to Mercedes engines.