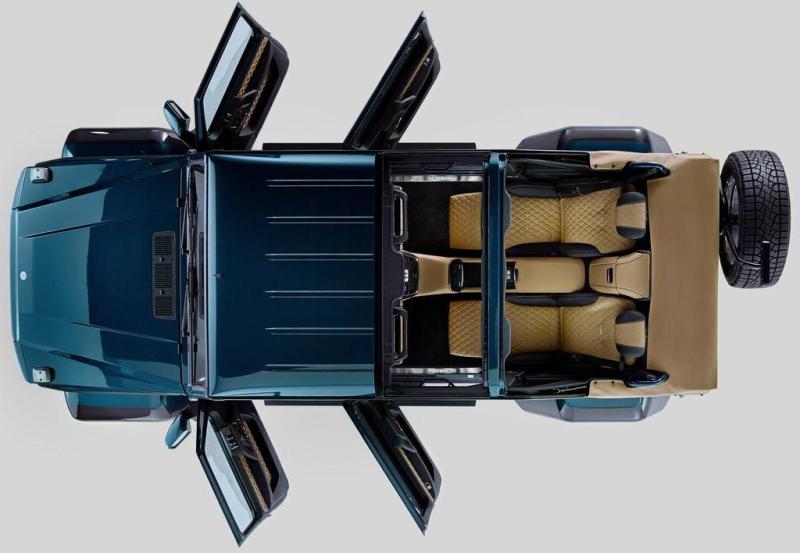 "Vulgar" is the word. In fact this thing is perfect materialization of the term. At least as far as automobiles go.
Mercedes is releasing a brand new Maybach model and it's a G Class truck - the Mercedes-Maybach G 650 Landaulet. Yes. It is a twelve cylinder champagne leather lined, soft-top monstrosity, built on top of 1950s military grade ladder chassis.
But do not blame Mercedes - blame the market, because there is one. Think Dubai.
This is all starting too look too much like 2008 again.