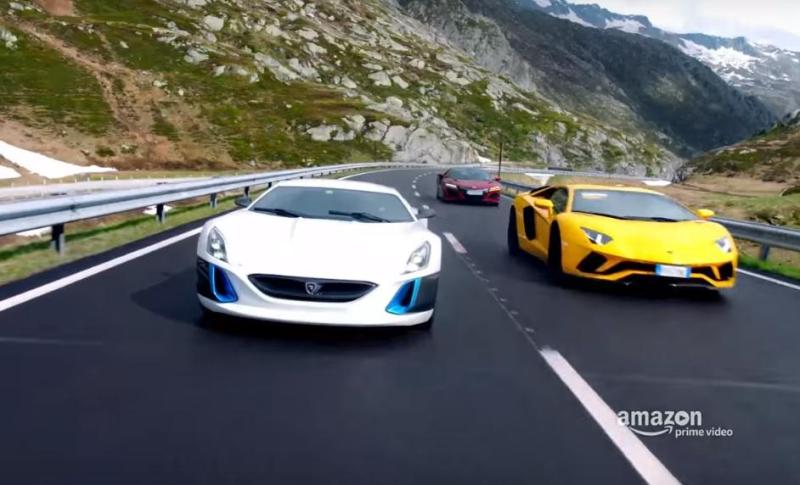 Amazon Prime TV series "The Grand Tour" will be back on December 8th. The second season will feature cars like Bugatti Chiron, Honda NSX, McLaren 720S, Lamborghini Aventador S and many more.
I particularly hope they will actually show and talk about more new car releases rather than make those extravagant, crazy challenges and races.
All that crazy stuff is great, but it's more for the casual watcher, and for someone who wants to have a laugh. Serious car-nerds want serious car-talk, and there were plenty of interesting cars released last year, which were not featured on the show.