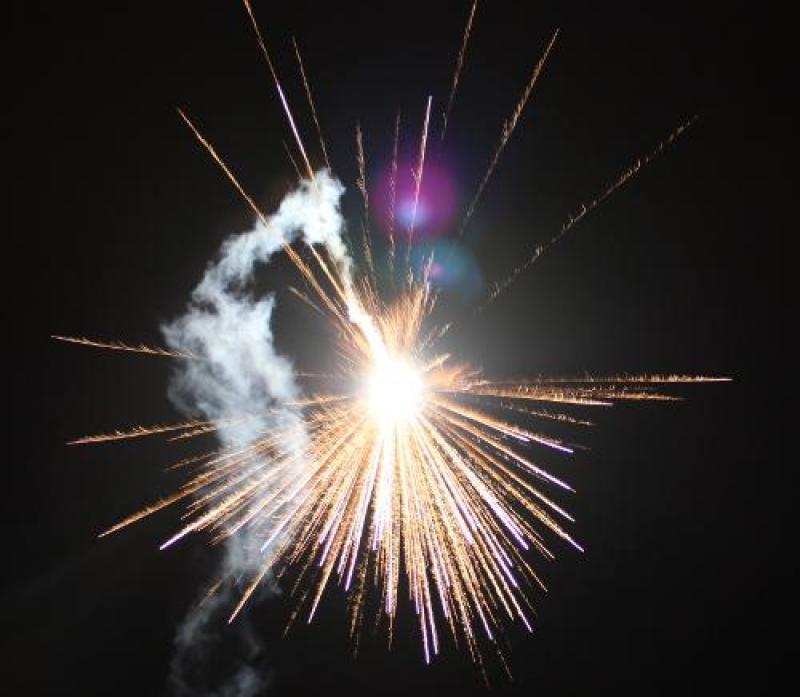 I wish every FastestLaps.com memeber and visitor a happy and successful new year.
I wish you even more fun on the road and track, less speeding tickets and, perhaps, an even faster car for the new year and years to come.
I also wish we see lots of track records fall this year with the new generation of hypercars coming in the hands of journalists and independent testers.
Most of all, however, I wish all your rockets fly in the 2014 and all your new ideas get off the ground and explode in the sky, rahter than on the ground :D
Happy new year. Cheers!