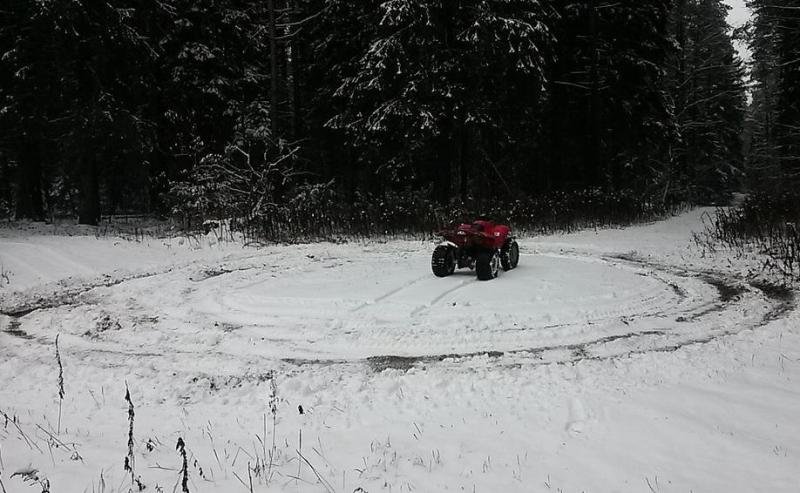 I wish all of our visitors and memebers a happy remainder of this Christmas Eve and the rest of the holiday season.
Let's hope the 2015 will be an even better year for all of us, and, likewise, for Fastestlaps.com.
A more smartphone and tablet friendly face-lift of the site is already in the works, and it will, hopefully, open the door for more features and further rebuilding of the site.