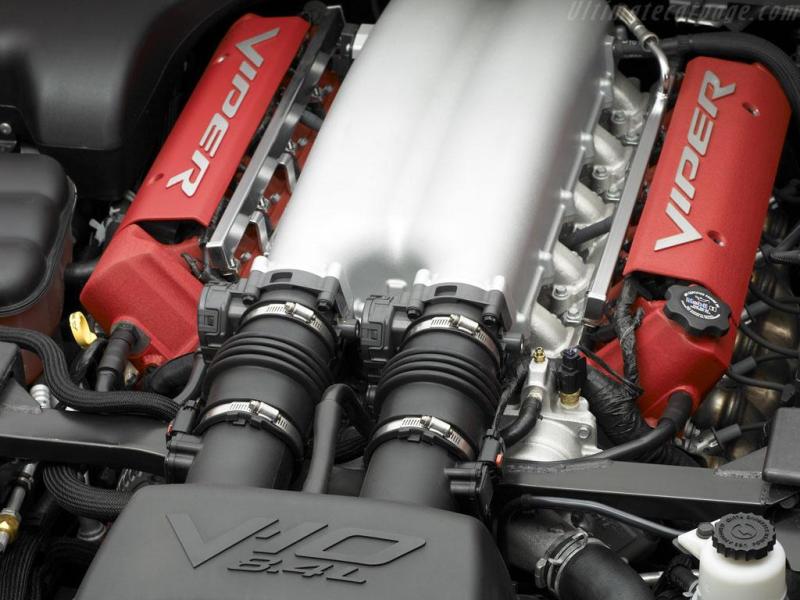 At some point or another, you have likely encountered someone chiming on about an NA engines horsepower per liter - it is inevitable whenever an engine produces 100 hp/l or more. But what is the significance of this interesting little figure?
To sum it up, there really is none. hp/l has as little significance to performance as the storage capacity of your cars boot.
hp/l is not even necessarily directly associated with engine weight. Less displacement and more revs is just one of the many ways to go after big power. Some manufacturers choose high displacement, some go with forced induction, and others opt for high revs. They can all make equal power and they can all (for the most part) be packaged to weigh the same. The choice often comes down to the manufacturers goals for the characteristics of the engine (and their chassis space constraints).
BMW has had no trouble in the past producing NA engines that make more than 100hp/l. But they have recently decided to go with forced induction. I assume, they have chosen to go this route because they feel it is the most appropriate approach to meet their goals.
At the same time, Ferrari and Porsche know that their customers expect high revving engines that rush to within an inch of their life to reach their screaming redline.
In contrast, a powerful Mercedes isn't a true Mercedes to many without displacing more than 5 litres and/or sporting the barely audible whine of a blower or a pair of turbochargers.
A small displacement NA motor can actually have its disadvantages. The power is very often much more peaky than most modern FI and large displacement engines. It can feel gutless down low and make day to day city driving a PITA.
So why do people go on and on about NA hp/l? Well, it is often viewed as an engineering marvel - a way for followers to brag about their favourite brands engineering prowess.
What some people often don't consider is how common place high hp/l in a NA engine really is. Look at most any modern bike manufacturer and you would be hard pressed to find one where their sportier versions make less than 100hp/l. I know, I know, its a bike, but the same principal stands. In fact, bikes have managed to make over 100hp/l for years even with carburettors. Fact of the matter is: Honda, BMW, Ferrari, Porsche, VW/Audi/Lamborghini, and several others have all produced production engines with more than 100hp/l.
There is no doubt that producing an NA engine that makes a lot of hp with little displacement is tricky. It takes a perfectly honed intake system and a top end setup that can squeeze every last bit out of the little displacement that is offered. But, it can be equally difficult to make a reliable high hp engine that makes use of forced induction.
Fact of the matter is, a powerful forced induction motor can actually be trickier. You have to deal with more moving parts, a significantly hotter engine bay, and everything needs to be even more stout to deal with the additional stress that FI puts on an engines internals.
Ultimately, it comes down to a manufacturers personal taste. The technology to make an engine produce a lot of power with very little displacement has been around for a while, but it is not something many manufacturers or consumers want in an engine.
I don't expect this to change anyone's opinion as many of the people that hold hp/l in high regard are not easily swayed. I mean only to present my own take on the matter, as it is commonly brought up at one time or another.
What is your take on hp/l?