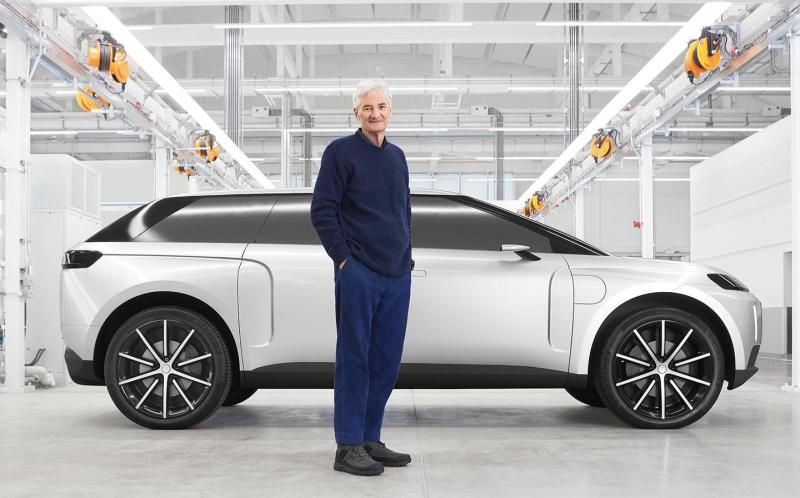 As you may have remembered, English inventor James Dyson was working on an electric car before he scrapped the project last October. Now, we're finally getting a look at it, as James Dyson revealed it on the Sunday Times Rich List.
The car, named the N526 by Dyson, used a highly-advanced and sought after solid-state battery. This gave the N526 an amazing 600 mile range, which, according to James, was achievable "on a freezing February night, on the naughty side of 70 mph on the motorway, with the heater in and the radio at full blast".
This technology would've revolutionized the electric car, and destroyed many of the problems current EVs have. The car used twin 200kW electric motors, giving the N526 a combined output of 536 horsepower and 480 LB-FT. This allowed the N526 to hit 0-62 mph in 4.8 seconds and a top speed of 125 mph - impressive for a vehicle of the N526's size, with the car being "five meters long, two meters wide, and 1.7 meters tall" while weighing 2.6 tons.
The cars strange interior was also revealed, showing off slim seats with segmented cushions and round headrests designed to be ergonomic. The dashboard used a holographic heads-up display in place of gauges.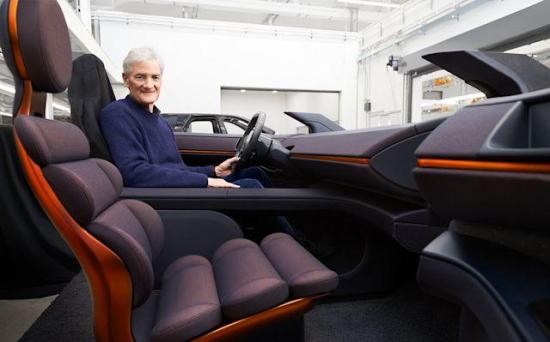 But don't think all this was just hogwash. According to Dyson, a working prototype did indeed exist, and he had actually driven it secretly in a screened-off compound. So why did he cancel it?
Well, that apparently came down to the fact that the project took up £500 million of James Dyson's own money, and Dyson would've had to sell the car for £150,000 each just to break even. However, the spirit might live on. Dyson says he is open to letting other companies tap into his solid-state battery tech.
More info at Engadget.