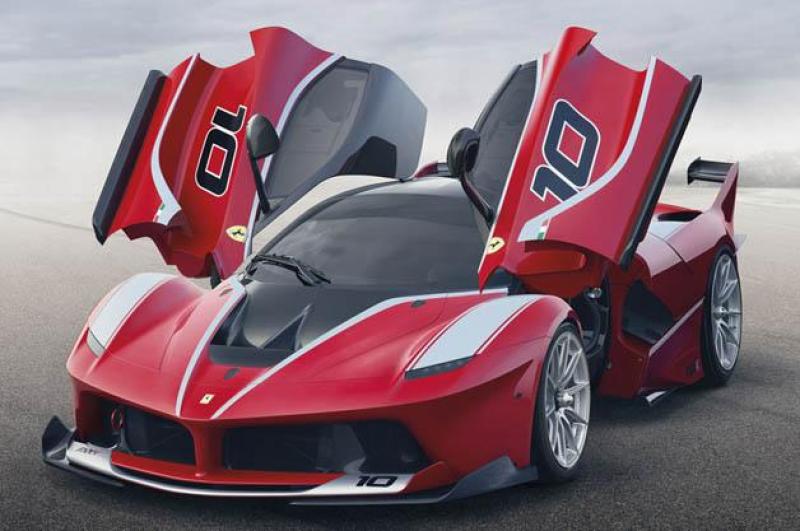 Ferrari has revealed a track-tailored special edition of already special LaFerrari. The Ferrari LaFerrari FXX K is due for official launch later this week, at the Abu Dhabi Yas Marina Grand Prix circuit - the same venue where Formula 1 concluded the 2014 season.
Unlike the Formula 1 where Ferrari struggled to gain traction both, literally, on track and in terms of championship points, this track day special is almost guaranteed to be a success, with all FXX K cars soon to be sold out to select customers.
It was mildly surprising for me to see LaFerrari receive the "XX treatment" before the F12, which, without complicated KERS systems, would seem like a more straight-forward candidate for a conversion, and, potentially, more profitable as well.
It is, however, important to note that "Ferrari XX program" originated with Ferrari FXX - an adaptation of the LaFerraris predecessor Ferrari Enzo, and is likely treated as nothing more or nothing less than engineering experiment, as well as means of generating flashy headlines about new track records for cars which mildly resemble Ferrari street cars.