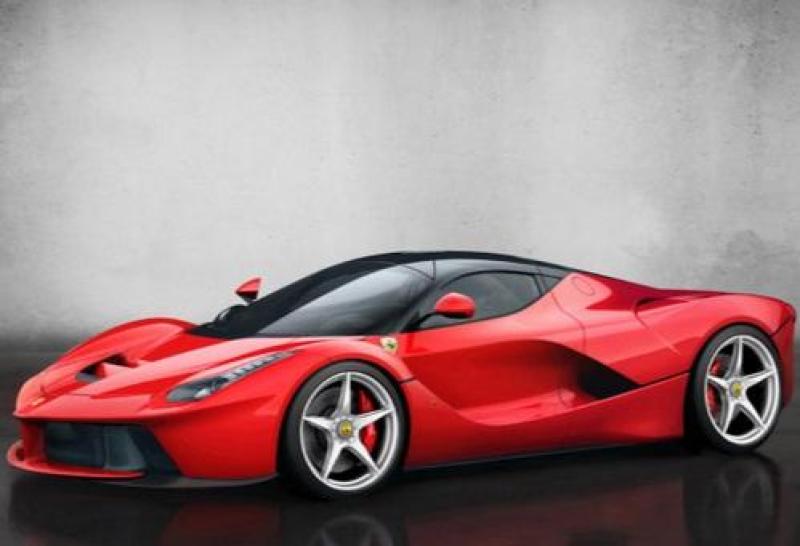 Geneva auto show 2013 has begun and the biggest and brightest of stars in this Swiss automotive heaven has to be the red hot Ferrari LaFerrari.
There are no surprises in technology - V12 789 hp internal combustion engine with 160 hp electric motor.
What I am most impressed with are the looks. Despite obvious "flagship status", LaFerrari is very conservative in it's overall design. The proportions look almost exactly the same as previous top Ferrari - Ferrari Enzo.
LaFerrari does follow Ferrari's modern design identity with it's front and rear light clusters, but, in my eyes, LaFerrari looks more related to it's direct predecessor than the 458.
I haven't admired LaFerrari from too many angles, but judging from initial shots released by Ferrari, it has to be the best looking Ferrari on sale today. By far the best.
For most of us supercars like this will be enjoyed only in pictures and sound. Looks are very important and I am glad to say that Ferrari got it right. It is more rounded, 21st century interpretation of Ferrari Enzo and it is one of those rare designs where I wouldn't want to chance a single line or detail. Dear I say, it looks perfect - a candidate for Aston Martin DB9 and BMW Z8 club.