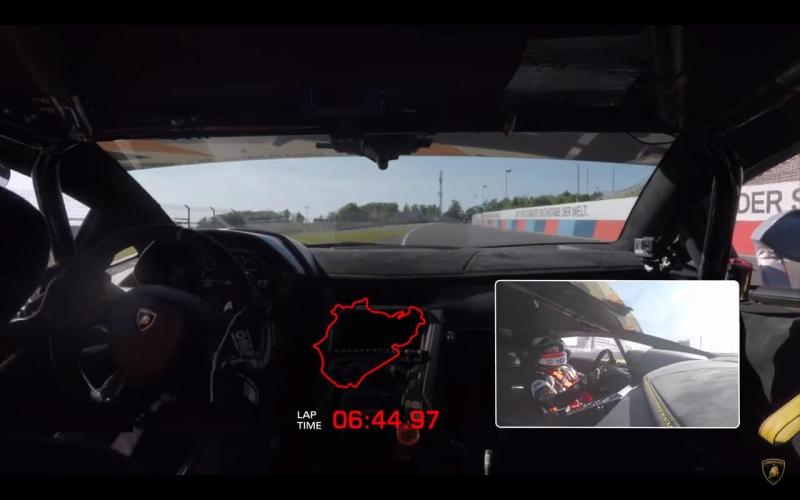 Porsche have been dethroned by Lamborghini once again.
Lamborghini have announced new production car Nürburgring lap record - 6 minutes, 44.97 seconds - for a new "hot" version of the Aventador - the Aventador SVJ.
I have done zero research on the subject, but my instinct says the "J" might have something to do with "Jota" - a name used for a "secret" racing version of Lamborghini Miura, back when Ferruccio Lamborghini was hell bent on not participating in any racing.and only producing road cars.
In 1990s the same "Jota" name was used for a more powerful version of Lamborghini Diablo which served in a single make Diablo racing series.
This new "Aventador Jota" will likely have nothing to do with racing as there already are different homologations of Huracán race car. But if you wanted to, you could go racing with it - the Aventador SVJ will feature similar active aero systems as Huracán Performante and will also have significant weight reduction, extra 20 horsepower and tweaked all wheel drive system. Order with Pirelli P Zero Trofeo R tyres and you will get a street car almost capable of holding on to a GT3 racer.