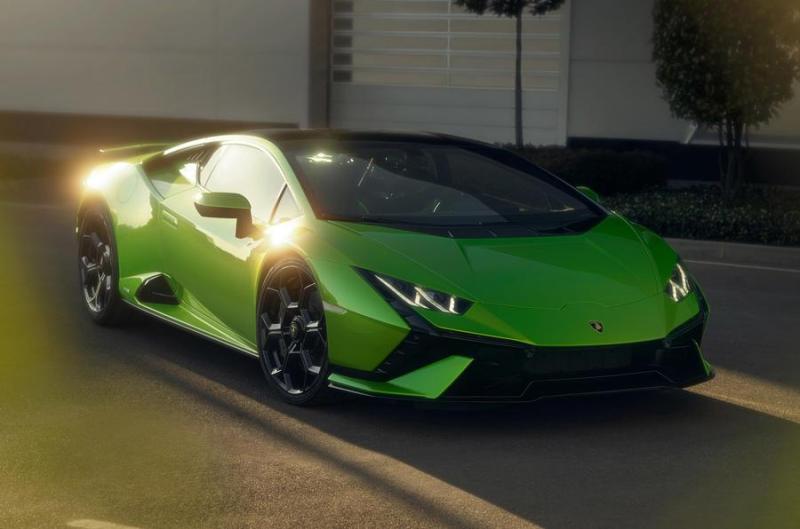 Watch out, Ferrari F8 Tributo and McLaren 600LT. We have a new bad boy in the moderate supercar segment!
The Huracan Tecnica is basically a leftover of the Huracan STO with as much of the same power and torque as well as drivetrain choice. Much like the Chevrolet Corvette Z06 and Porsche 911 GT3, the Huracan Tecnica is a fantastic naturally aspirated final "hurrah" and a big buzz-off to the green police...
It still has rear-wheel drive, it makes as much as 640 PS (631 bhp / 471 kW), and it is reported to accelerate from 100-200 km/h (62-124 mph) in just 5.9 seconds. Like most Huracáns, it reaches a top speed of at least 325 km/h (202 mph).
Those four cars I have mentioned above are the car's benchmarks - two being official (Ferrari and McLaren) and the other two "unofficial" competitors (Chevrolet and Porsche).
The facelift is insane!