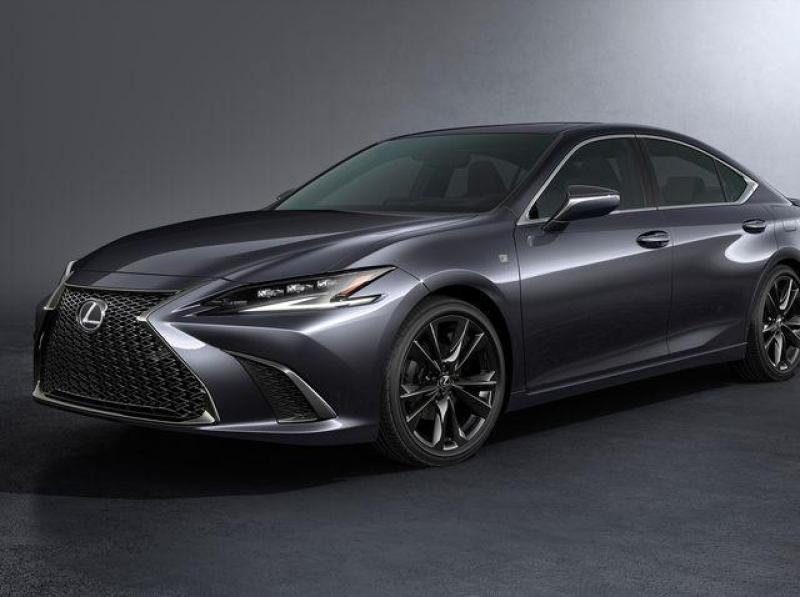 Following article was published on April 1st and intended as April Fools' joke. There is no 750 horsepower Lexus ES coming any time soon.
The all-new Lexus ES850e is a supersedan designed to ditch the traditions of what a supersedan should be. While not as gas-guzzlery as a Hellcat or Blackwing, it also isn't a full-electric like a Tesla or Taycan.
It produces 755 horsepower and 1011 lb-ft of torque and all that power comes from a plug-in hybrid V8 displacing 5.0 liters. This is basically the big, much fatter brother of the IS500 F Sport Performance. This comes a day after the Toyota GR Yaris was unveiled.
Lexus has provided a claim of 2.9 seconds to sprint from 0-100km/h (60mph comes in just 2.5sec with rollout). Top speed is electronically limited to 186mph, and it can even complete the ¼mile in 9.9sec at 141mph.