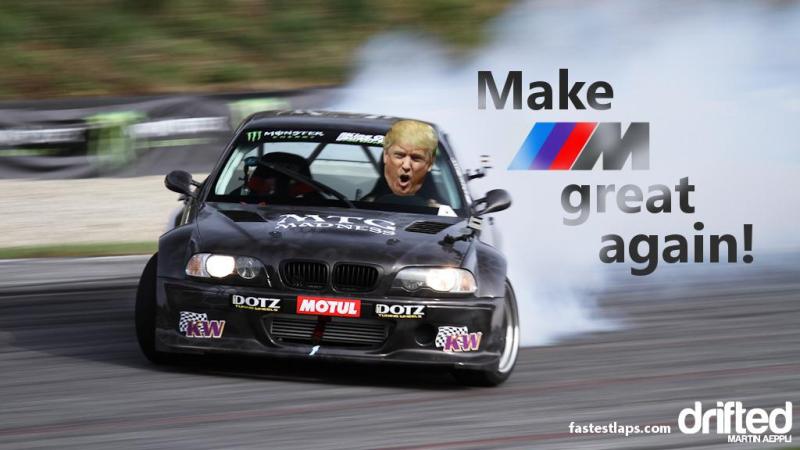 My wish has been granted - BMW M division are finally ditching the rear wheel drive policy and addressing competition from Audi with a 4 wheel drive M5.
Audi sedans have been kicking BMW's backside in every performance test under the sun - all because of BMW M3, M4 and M5 inability to "hook up" and convert torque to motion in standing starts.
Modern turbo engines have too much power, too violent of torque curve for manageable delivery at very low speed. Even advanced, fast-reacting traction control is not a solution.
Solution is all wheel drive and BMW have developed and deployed its xDrive system for decades. There is really no excuse not to make it available for a 2 ton twin turbo luxury sedan.
G30 BMW M5 xDrive specs are yet to be released, but I think it's safe to assume they won't disappoint. As far as driving sensation and "ultimate driving experience" - I couldn't care less. I can't see myself ever buying this car, all I care about are performance numbers. We love numbers bigly here at FastestLaps.com.