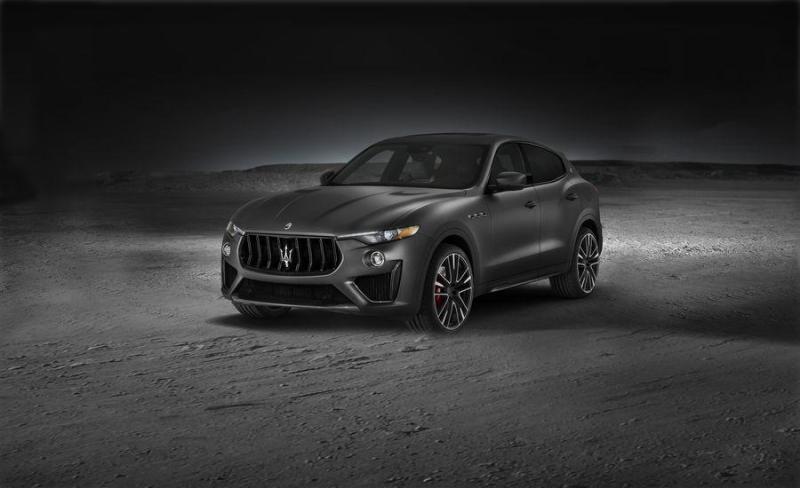 Only Lamborghini Urus is more powerful than the new Maerati Levante Trofeo, but this is a Maserati, with a Ferrari engine. It will likely cost around $180,000 but Urus costs even more.
With Maserati becoming somewhat "less exotic" (these days you can buy a diesel Maserati SUV) buyers are able to order cars on Maserati website, just like with Porsche.
Levante Trofeo will rival likes of the Porsche Cayenne Turbo S and the Hellcat-powered Jeep Grand Cherokee Trackhawk. 0-100 km/h time is 3.9 seconds, which translates to approximately 3.7 seconds to 60 mph.