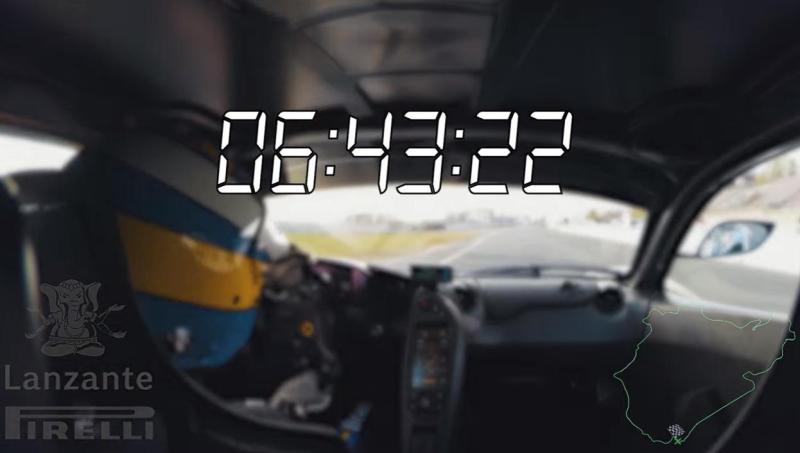 Lazante Motorsport have published onboard video of McLaren P1 LM lapping Nürburgring in record-breaking 6 minutes and 43 seconds, beating likes of Huracán Performante and Porsche 918 Spyder.
Lazante are responsible for creating the road legal version of McLaren P1 GTR, which they call "P1 LM". This is the same group that created LeMans winning McLaren F1 LM.
P1 GTR's used for LM conversions were specifically supplied by McLaren and the whole "P1 LM operation" has been supported by McLaren. Therefore it is reasonable to argue that P1 LM is indeed a real road car and not a "tuner project".
What bothers me about this record is the use of term "prototype" in Lazante's own description of how the 6:43 came about:
Over the past eleven months, as the five P1 LM production cars have been built, the identical prototype XP1LM road car has been testing. During the final phases at Nurburgring Nordschleife, XP1LM achieved a fastest lap of 6.43.2.
Is this another case of "preproduction" or "prototype" lap records being served up to the public as real production car records? Is this yet another Nürburgring record to ignore?